Burramatta Expression of Interest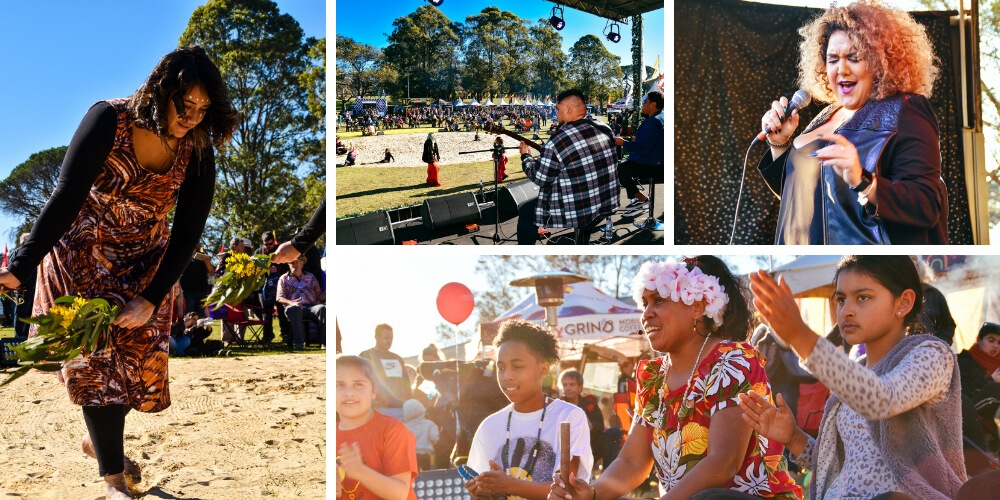 City of Parramatta are looking for Aboriginal and Torres Strait Islander artists to submit their artwork to be displayed on all NAIDOC and other events as part of the events calendar at The City of Parramatta.
Your artwork will be seen on all collateral related to that event!
If you would like your artwork to be considered please submit below.
Please note a fee will be paid to the successful applicant.
Applications close on the Friday 17th of May.
Graphic design would be preferred, however, we can work with you to transform your artwork into digital should you require.