Land Use Planning Harmonisation
Council is reviewing the multiple land use plans that currently apply to different parts of the City of Parramatta Local Government Area (LGA). This work will create a single Local Environmental Plan (LEP) and Development Control Plan (DCP) that will apply to the whole LGA.
Why is Council doing this?
In May 2016, the new City of Parramatta LGA was created from parts of the former council areas of Auburn, Holroyd, Hornsby, Parramatta and The Hills. As a result, different planning controls currently apply to different parts of the LGA.
The land use planning harmonisation process will create a clear and more consistent set of planning controls for the whole LGA.
What stage is the project at?
In January 2019 Council published the Land Use Planning Harmonisation Discussion Paper. The Discussion Paper outlined suggestions for the planning policies and controls that will form the basis of a new LGA-wide LEP and DCP. This process could result in changes to the current planning controls applying to certain areas and/or types of development, such as: 
what types of development are allowed in a particular land use zone, including where dual occupancies can be built and the design requirements for these types of development
changes to height and floor space ratio controls applying to residential zones
changes to car parking, biodiversity and tree protection controls
changes to the zoning of some sites to provide a single set of planning controls across the LGA.
The Discussion Paper was publicly exhibited from Monday 21 January 2019 to Monday 4 March 2019. 
Council would like to thank everyone who provided feedback. All feedback received will be considered and will help inform the preparation of a draft new consolidated LEP and DCP for the LGA. We will keep you updated on this process, including further public consultation on the draft plans once they have been prepared.
Resources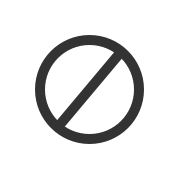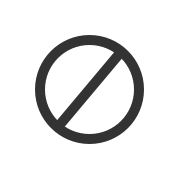 Contact us
You can call the Land Use Planning Harmonisation team on (02) 9806 5050 or email planningharmonisation@cityofparramatta.nsw.gov.au.
If you have accessibility concerns, please contact the National Relay Service and provide them with the City of Parramatta contact number: (02) 9806 5050.