WARAMI 2022 – First Nation Dance Groups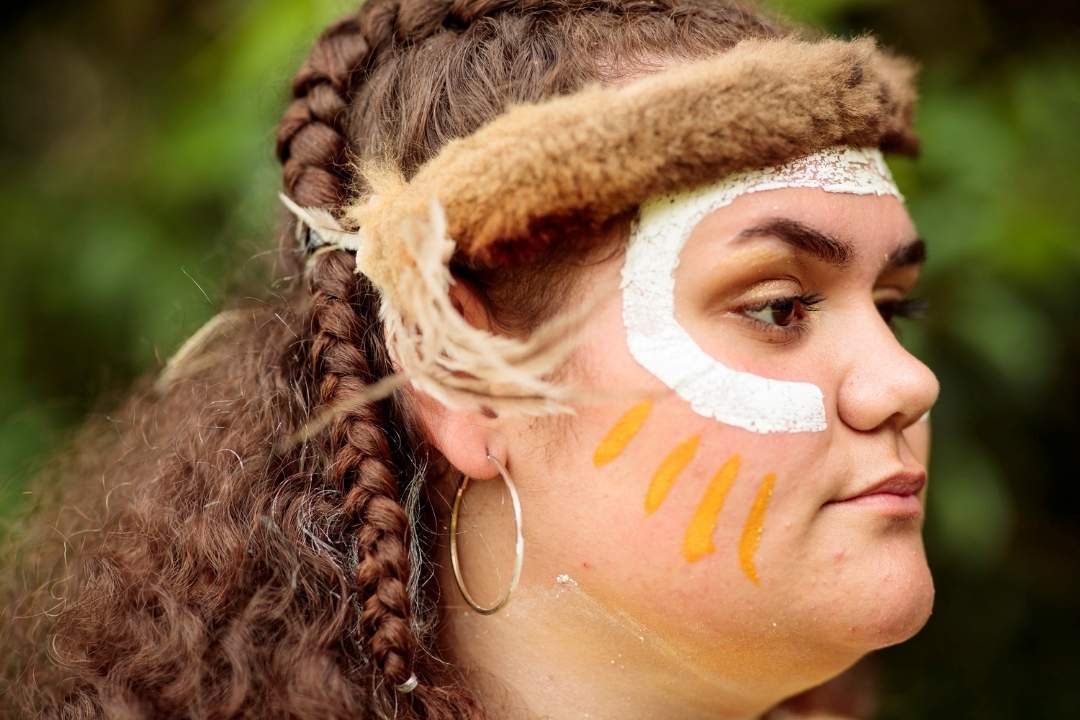 The City of Parramatta is seeking expressions of interest from First Nation Dance Groups to be included in the program for WARAMI festival.
WARAMI celebrates and commemorates First Nations culture in Parramatta. The festival runs annually from May to July and is held over locations in Parramatta LGA. 

Warami also provides an opportunity for non-aboriginal people to learn and immerse themselves in the culture and traditions of local Aboriginal and Torres Strait Islander people. 

Each year our WARAMI program includes an exciting set of events aligning with National Sorry Day, National Reconciliation Week and Burramatta NAIDOC week.
Warami is currently taking expressions of interest for First Nation dance groups to join the program. 

Council is committed to recognising and working in partnership with Dharug traditional owners and our First Nations community. 

Please note that submitting is an expression of interest only and does not guarantee that your group will be included in this program. Not all applicants will be successful, however, the information will be added to Council's events database for future consideration.

By submitting an expression of interest, you accept that your details may be forwarded on to other teams in Council seeking potential performers and programs for various Council incentives.
Date Closed: 15th of April, 2022 

For more information or discuss please contact Miah Wright 9806 8406

MWright@cityofparramatta.nsw.gov.au