2017/2018 Annual Financial Statements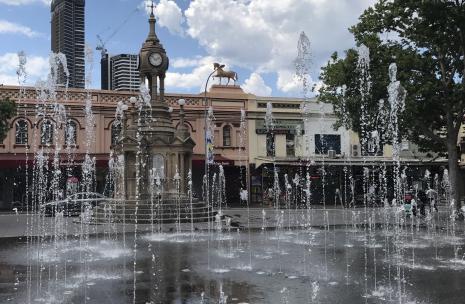 Each year, individual local governments across NSW are required to present a set of audited financial statements.
The statements set out the financial performance, financial position, and cash flows of the council for the financial year ending 30 June 2018.
The annual financial statements comprise:
general purpose financial statements
special purpose financial statements
special schedules.

The statements comply with both the accounting and reporting requirements of Australian Accounting Standards and requirements as set down by the Office of Local Government. They were audited by the Audit Office of NSW.
After this exhibition, the audited financial statements and the auditor's reports will be presented at the Ordinary Council Meeting on 19 November 2018.
Any person may, in accordance with Section 420 of the Local Government Act, make submissions to Council about the Council's audited financial reports, or the auditor's reports.  
Send your submissions in writing to: 

Parramatta City Council,
PO Box 32,
Parramatta,
NSW 2124  
Submissions are due by 3 December 2018.
Copies of these reports are available for inspection during business hours (8:30am to 5pm) at:
Council's Administration Building, 126 Church Street, Parramatta
Parramatta Library, 1-3 Fitzwilliam Street, Parramatta.