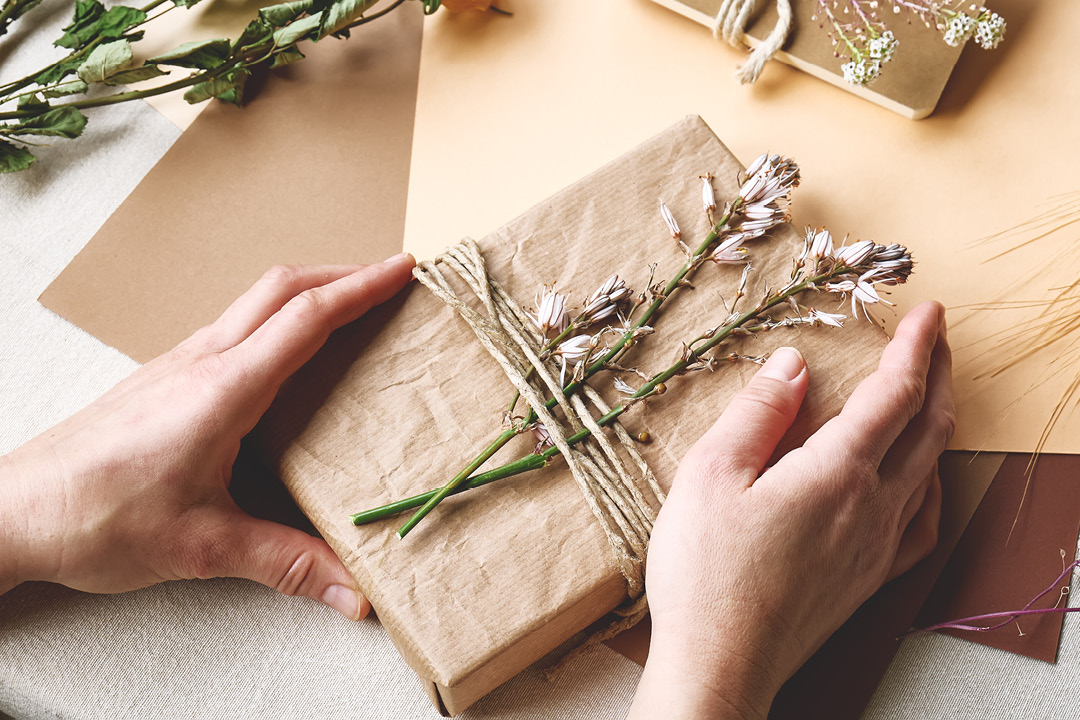 Join us in Centenary Square for our Parramatta Good Gift Markets! Find the perfect stocking filler with 40 ethical and sustainable market stalls to shop. Give a gift that gives back!
Find a selection of:
Beautiful ceramics from the Parramatta Clay and Arts stall
Jewellery, including handmade necklaces from Uganda at the Afribeads stall, or jewellery made from bombs dropped on Laos at the LoveBomb stall.
Delicious chocolate from Chocolate Artisan, chilli sauce from Old Bones Chilli and Laila's special Zataar blend from Laila's Kitchen,
Books from Dirt Lane Press and Lost in Books, featuring award winning writers and children's books in a range of community languages
Homewares, decorations, bags, clothes, candles and more from our variety of Fair Trade stalls
Stunning indigenous products from Balgarra Designs, Amber's Food Wraps and Matt Atkins Nunka range. 
Fabulous products from social enterprises around Australia at the Goods 4 Good stall and the Avenue stall, including some fabulous products from local Avenue co-working entrepreneurs
Beautiful art pieces from the Parramatta Art Society, pressed flower art from Florapeutic and a range of beautiful products from artists and designers from ArtSHINE that you won't find anywhere else
Bikes! You can get an affordable, professionally refurbished bike from Revolve Recycling, saving old rides from ending up in landfill
And of course you can take it all home in a one-of-a-kind Boomerang Bag!
Plus food, drinks and lots and lots more.
Good Gift Guide
City of Parramatta Council's Good Gift Guide makes it easy for you to find wonderful and unique gifts for your loved ones while supporting businesses that make a difference for communities and better the environment.
Organisations featured in the guide include social enterprises, fair trade, ethical purchasing and environmentally friendly businesses, indigenous owned/founded businesses, charities and more.
Feel good this holiday season and make your gifts even more meaningful by supporting businesses that have a positive impact on our community.
A selection of retailers found in this guide will be available to purchase from at our Good Gift Markets on December 7.