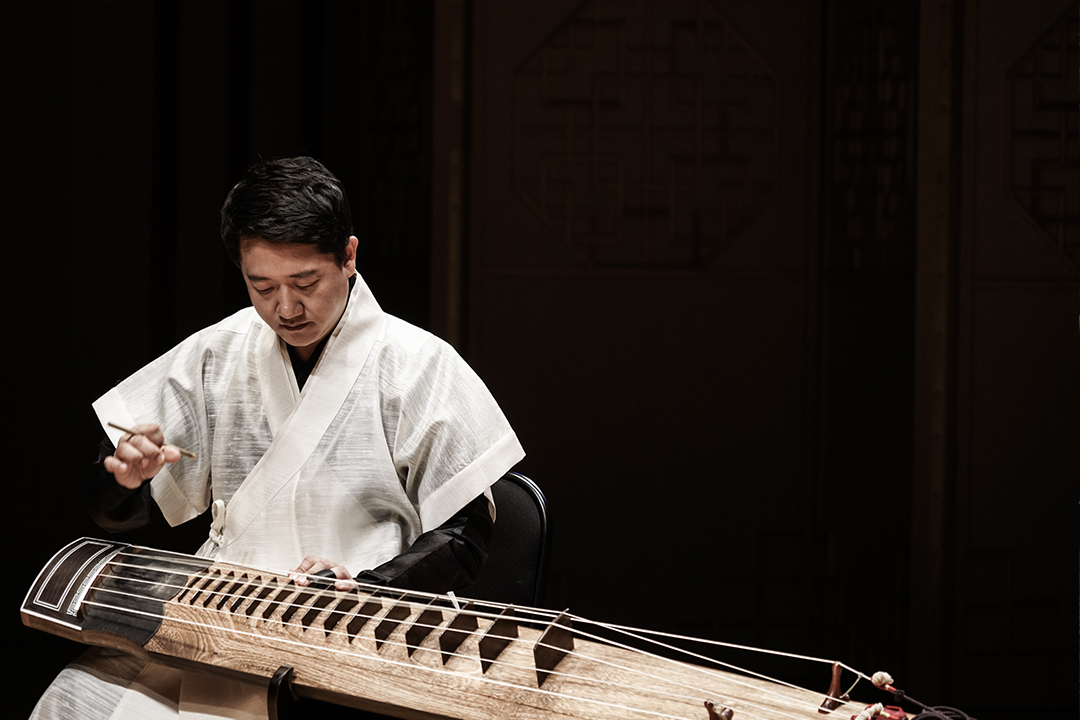 Dive into the beauty and allure of Korean traditional music at this unique sensory experience.
Viva Korea offers a unique blend of sounds and captivating performances from a carefully selected masterpiece of Korean traditional music - a rare opportunity for world music lovers and Aussie Korean communities.
Performed by top leading musicians from the National Gugak Centre in Seoul, South Korea - a music institution traced back to its origin to Eumseongseo of the Silla dynasty established in 651AD. A group of talented artists guide the audience on a mesmerising musical journey, delivering the richness of Korean culture and musical heritage through narrative singing pansori and folksong, percussion of janggu, transverse flute daegeum, and plucked zither gomungo.
This wonderful concert is a perfect opportunity for those seeking a deep understanding of Korean culture and artistic passion. Join us on this enchanting musical adventure.
Presented by Riverside Theatres & Institute for Australian and Chinese Arts and Culture at Western Sydney University.