Social Inclusion (18-64 years)
Disability Inclusion Action Plan
City of Parramatta Council is now developing its Disability Inclusion Action Plan (DIAP) for the Parramatta Local Government Area (LGA).
Through the DIAP we are looking to improve the way we do things so that people living with a disability have better access to information, services, council buildings, facilities, employment opportunities and community programs and events.
We listened to what the community had to say via three discussion groups and an online survey. We are now in the process of developing the actions Council will take over the next 4 years to improve access and inclusion for people with a disability in the Parramatta LGA.
If you would like more information about City of Parramatta's DIAP, please contact Sabrina on 02 9806 5121.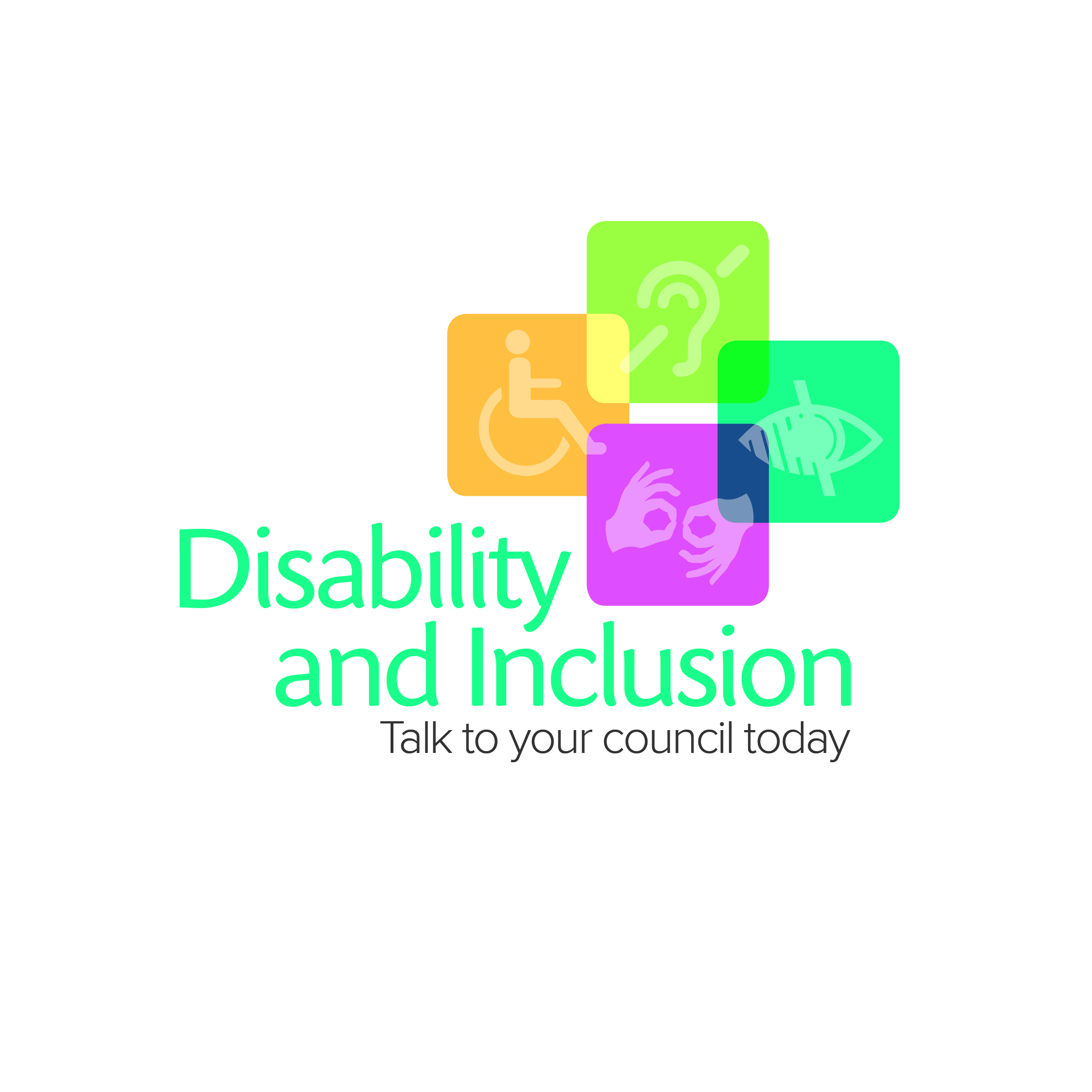 Our Social Inclusion Program provides support for people with disability and their carers. The program aims to help you feel more included, connected and valued in our community and builds on your existing skills, strengths, interest and networks.
Working with you individually, our trained volunteers take the time to help you identify a goal and assist you in developing a plan to achieve your goal. We can support you with:
reconnecting with family and friends
engaging in social activities
staying fit and healthy
joining a club or group
finding and participating in training or education options
finding volunteering opportunities.
You'll need to pay for your own transport and activity cost. 
This service is funded by the Federal and NSW State Government to provide social support, information and advocacy to enable people to remain independent and living at home, preventing premature admission to a nursing home or other residential care.
FEES
| | |
| --- | --- |
| Brokerage of Social Support: Hourly fees for social support visit by volunteer | $42.40 |
| Brokerage of Social Support: Hourly fees for social support visit by Social Inclusion Coordinator | $56.40 |
| Brokerage of Social Support: Hourly fees for Social Support visit by Social Inclusion worker | $45.40 |
All costs are reviewed annually in the Schedule of Fees and Charges 2016-17 (Section 12, Point 12).
CONTACT
Community Care
Monday to Friday 8:30 - 4:30pm

a: 126 Church Street, Parramatta NSW 2150
p: 02 9806 5121
f: 02 9806 5925