Facilities
Community Centres offer a range of facilities for public hire, from multipurpose main halls for larger functions and conferences, to smaller meeting rooms. You'll find a venue that suits your needs in the City of Parramatta in suburbs including Beecroft, Dundas, Epping, Ermington, North Rocks, Oatlands, Telopea, Wentworthville and West Eppington. 
Bookings
p: 02 9806 5140
f: 02 9806 5927
e: bookings@cityofparramatta.nsw.gov.au
Overview of Community Centres' Facilities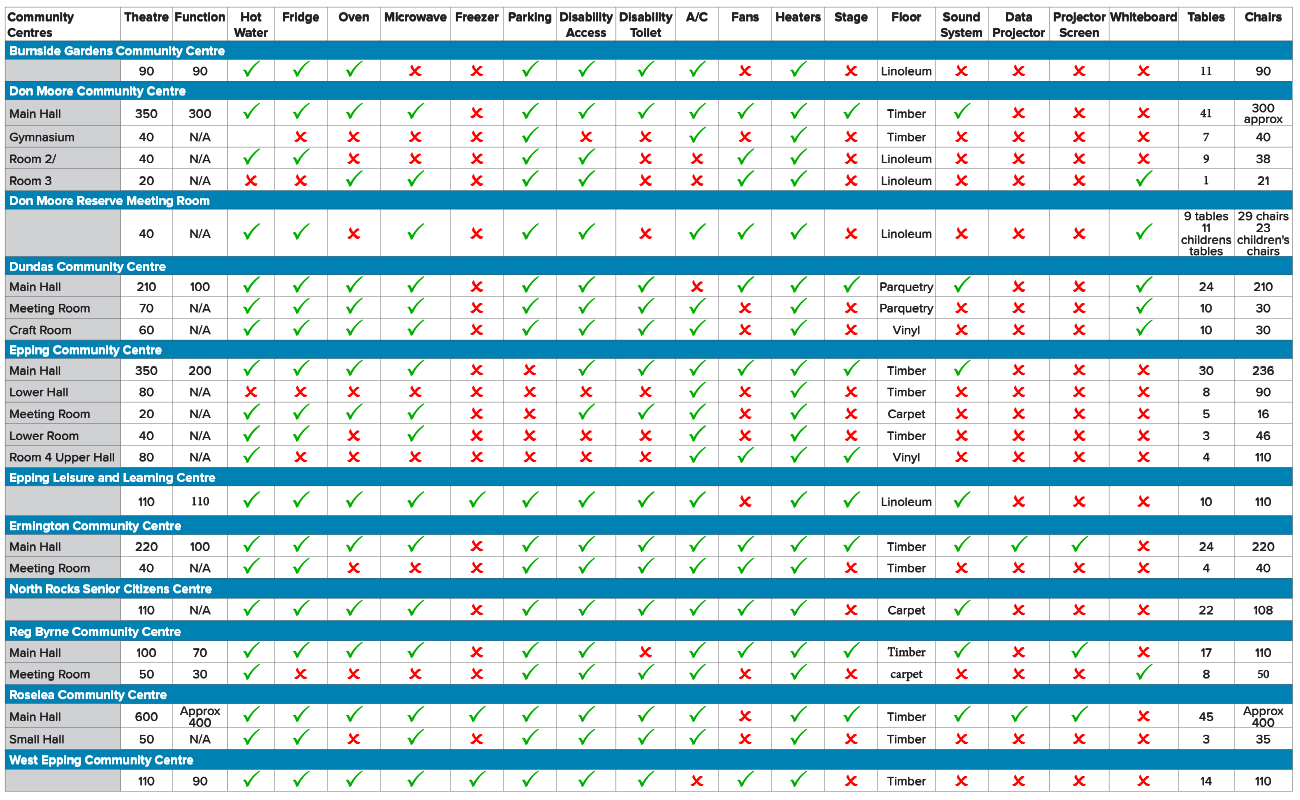 Burnside Gardens Community Centre
The Burnside Gardens Community Centre is an open and airy hall ideal for kids' parties and small family gatherings.
Location: 3 Blackwood Place, Oatlands NSW 2117
Virtual Tour & Layout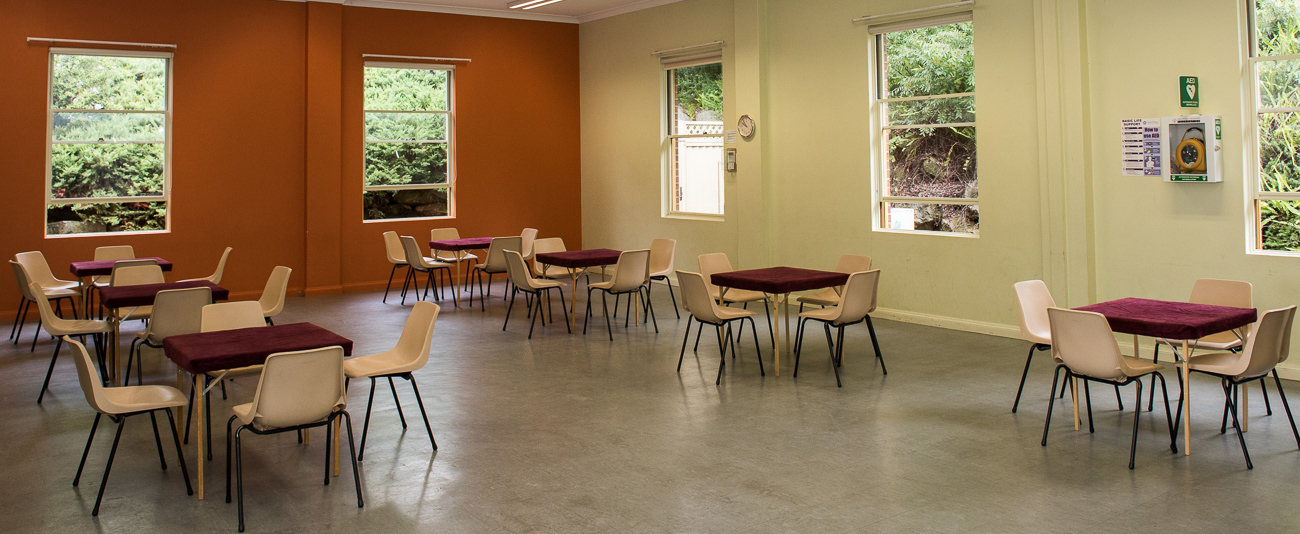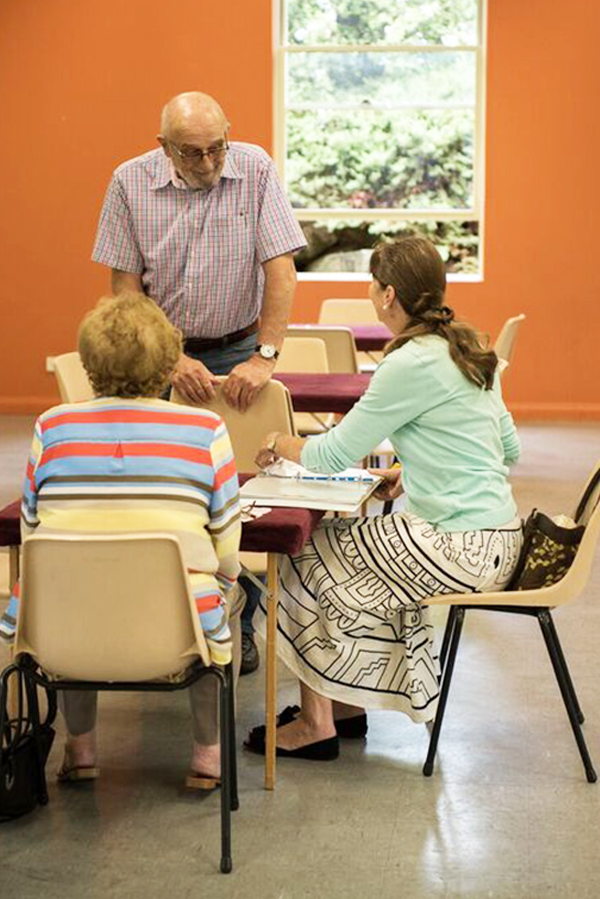 Don Moore Community Centre
This venue is perfect for large functions or gatherings of up to 300 people, in a theatre style seating arrangement.

Location: Corner of North Rocks Road and Farnell Avenue, North Rocks NSW 2151
Main Hall Dimensions (approx.): 24m x 15m in size + 10m x 5m (stage)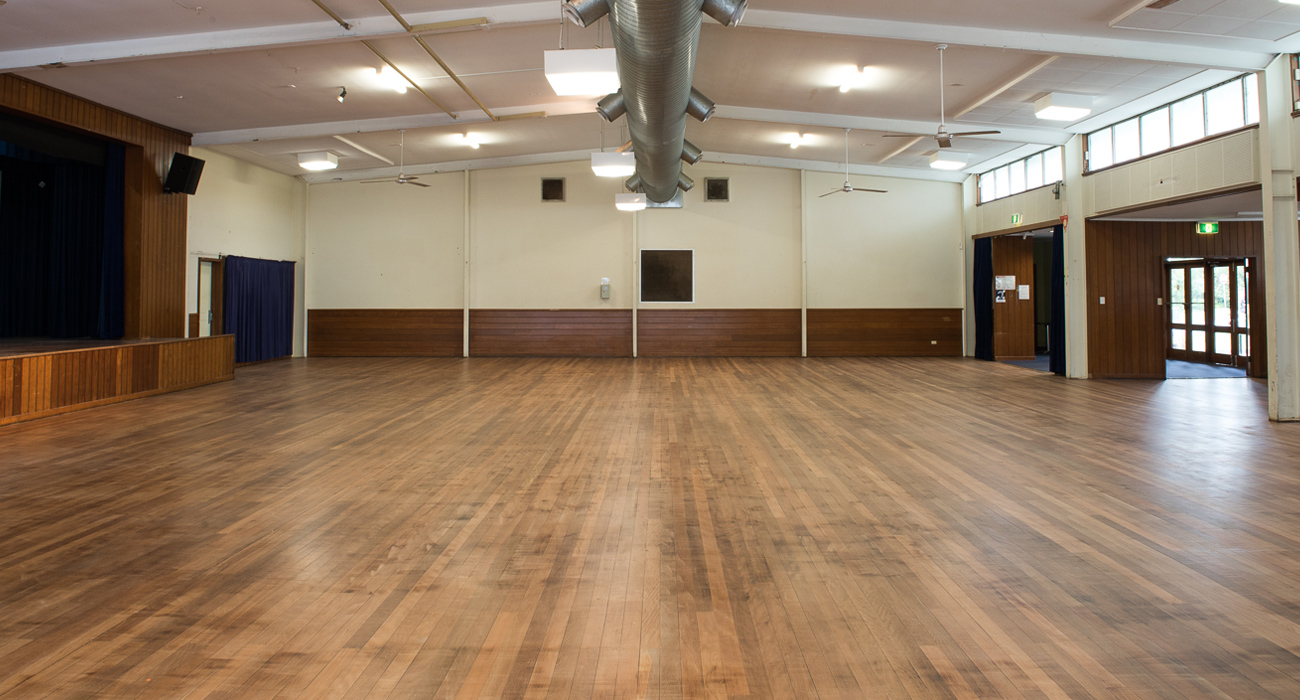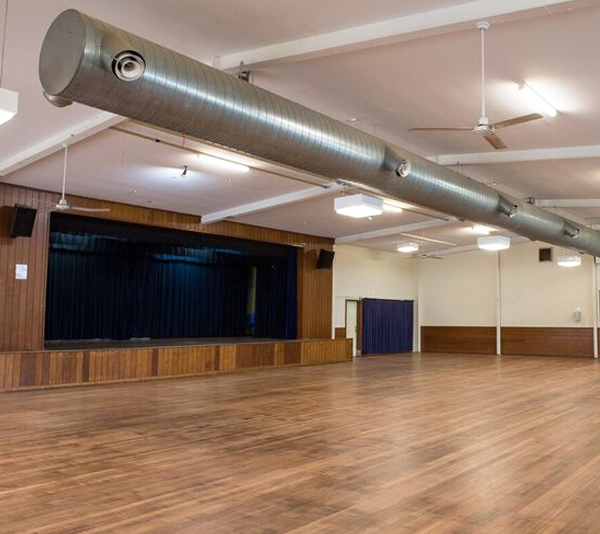 Perfect for a variety of events, the venue has three meeting rooms that can host up to 200 guests. 
Location: 21 Sturt Street, Telopea
Available:  Monday - Thursday  8am - 10pm (Fri & Sat until 12am)
Public Transport: Telopea Train Station (400m); Bus route 545 stops outside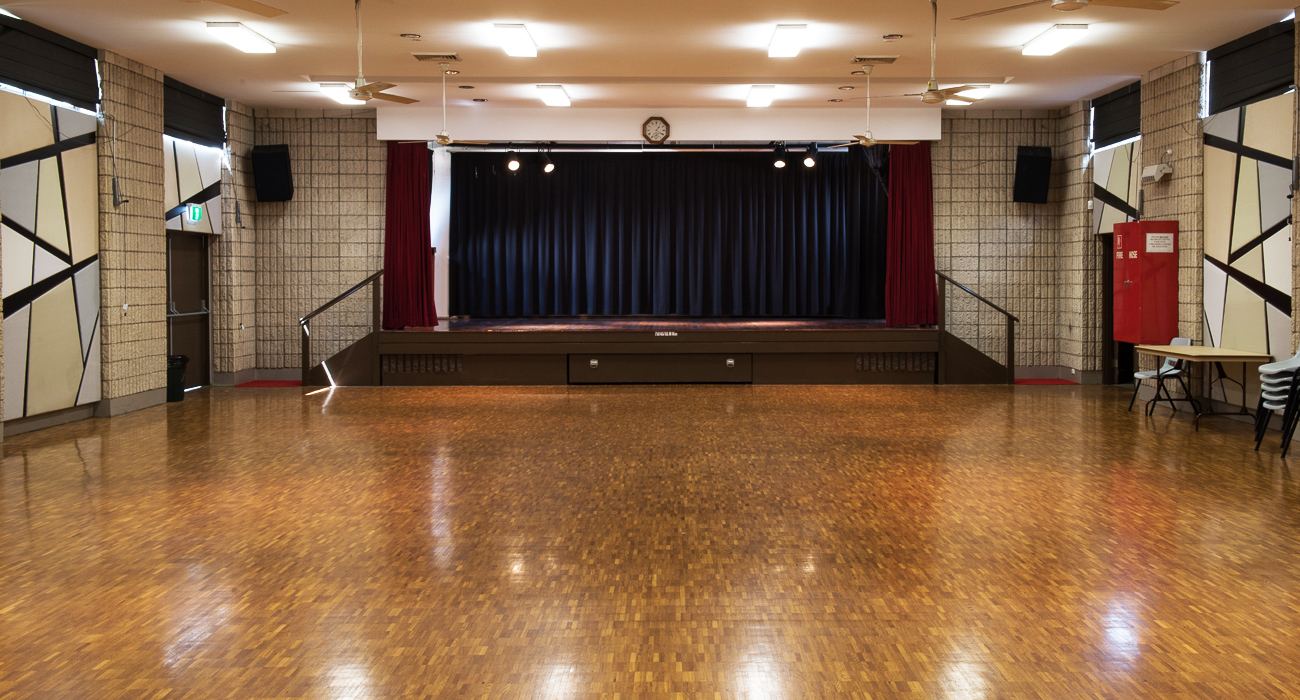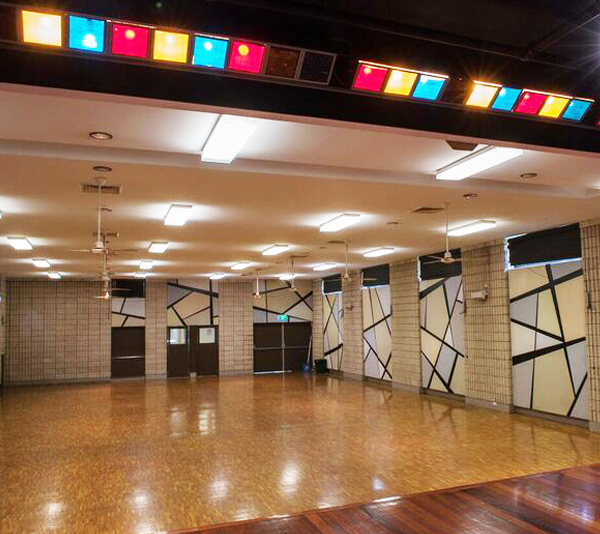 Formerly known as the School of Arts, Epping Community Centre has been a historical Epping centrepiece since 1909. This charming venue includes a large, ground level foyer, main hall with stage, meeting rooms and full kitchen, with a total building standing capacity of up to 420 people. There are also several other spaces including smaller rooms and mirrored halls.
Location: 9 Oxford Street, Epping NSW 2121
Available:  Monday - Thursday 8am - 10pm 
                   Friday - Saturday 8am to 12 noon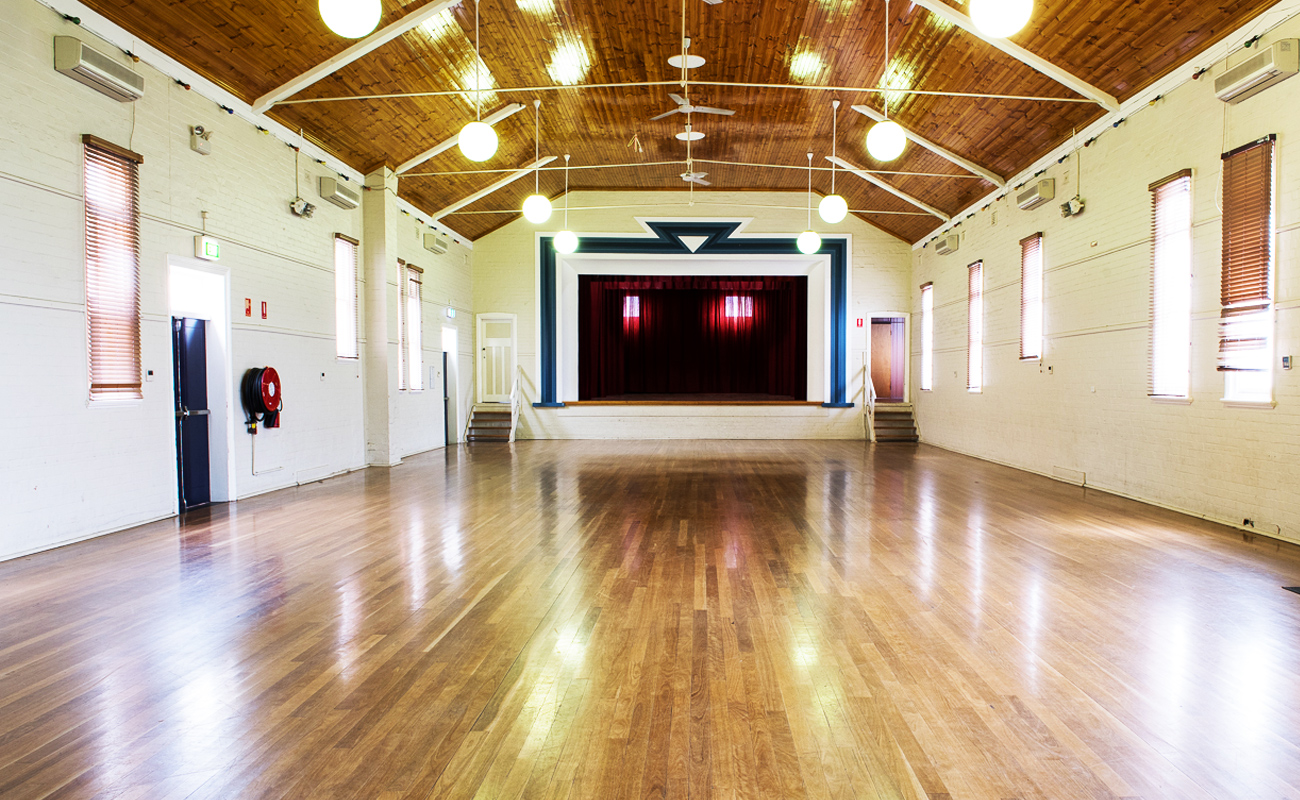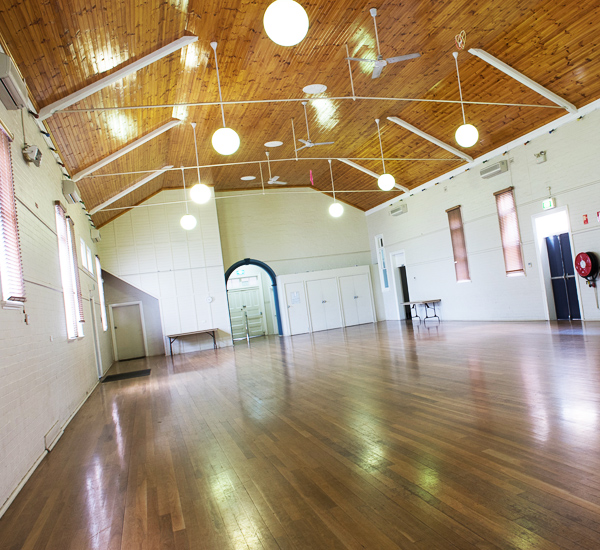 Epping Leisure and Learning Centre
Located next to Epping Library, this centre is used by many community groups. It is also a popular venue for social gatherings and birthday parties. The centre includes a full kitchen with servery and a large open space for seating or general activities.
Location: 1 Chambers Court (off Pembroke Street), Epping
Ermington Community Centre
This venue has extensive event hosting facilities, including meeting rooms and a main hall, that can host up to 200 guests for private events. 
Location: 8 River Road, Ermington NSW 2115
Available:  Monday - Thursday 8am - 10pm 
                   Friday - Saturday 8am to 12 noon
Public Transport:  Bus routes 520, 523, 544, M52 and 8 (Victoria Road near Spurway Street)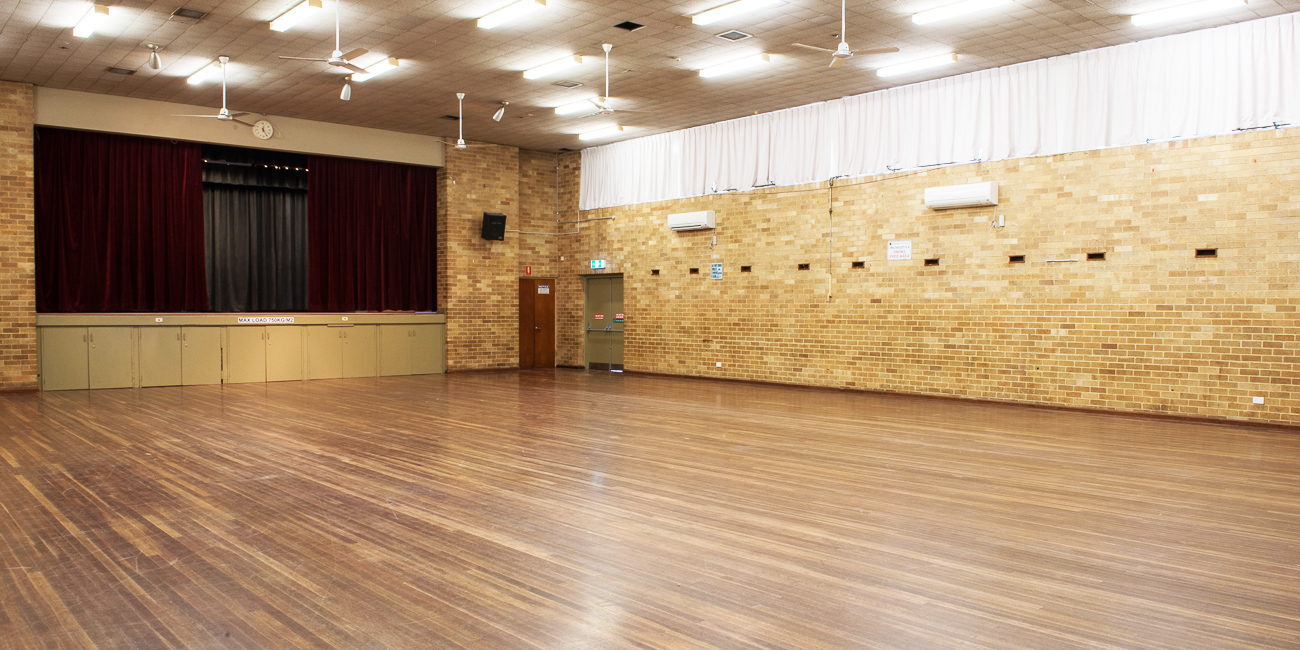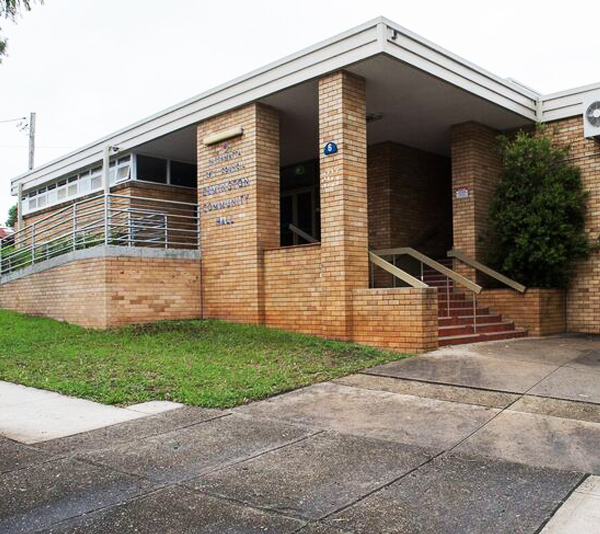 Newington Community Centre
The Newington Community Centre is close to the Newington shopping centre, behind the Newington Medical Centre, and features a main hall and a meeting room that can be divided by a soundproof partition. The centre was originally built and used as a media and conference centre during the 2000 Olympic Games. After the Games, Auburn Council opened it as a community centre on the 1st of December 2001.
Location: Corner of Avenue of Europe and Avenue of Asia, Newington
Available:  Sunday - Thursday  9am - 10pm; Friday - Saturday 9am - 11pm
Public Transport: Bus routes 401 and 525 stop at the front of the facilities


North Rocks Senior Citizens Centre
This venue is perfect for large functions or gatherings of up to 110 people, in a theatre style seating arrangement.

Location: North Rocks Road, Carlingford NSW 2118
Reg Byrne Community Centre
Suitable for social functions including birthday parties, seminars, family functions, community events, baby showers, workshops and exhibitions, the large main hall caters to a seating capacity of up to 100 guests, and smaller meeting rooms can accommodate intimate discussions. 
Location: Corner of Fyall Avenue & Darcy Road, Wentworthville NSW 2145
Available:  Monday - Saturday  8am - 12 noon
Public Transport: Wentworthville Train Station (900m); Bus route S8 stops on Darcy Road (after Fyall Avenue)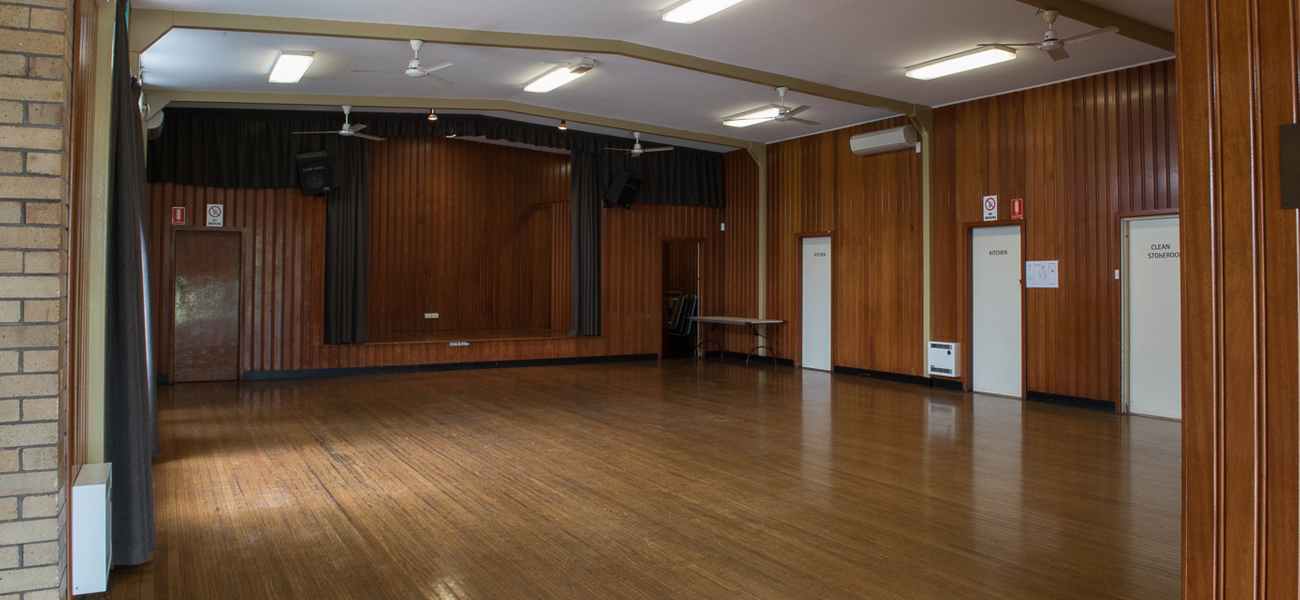 External, covered verandas adjoining the main hall with six purpose-built preparation bays make this a perfect venue for large catered events with capacity up to 600 people. Foyer exhibition space, complete with gallery hanging infrastructure and lights, offers artists an opportunity to display their work.
Location: 647 - 671 Pennant Hills Road, Beecroft NSW 2119
p: 02 9871 3304
e:  roseleacc@bigpond.com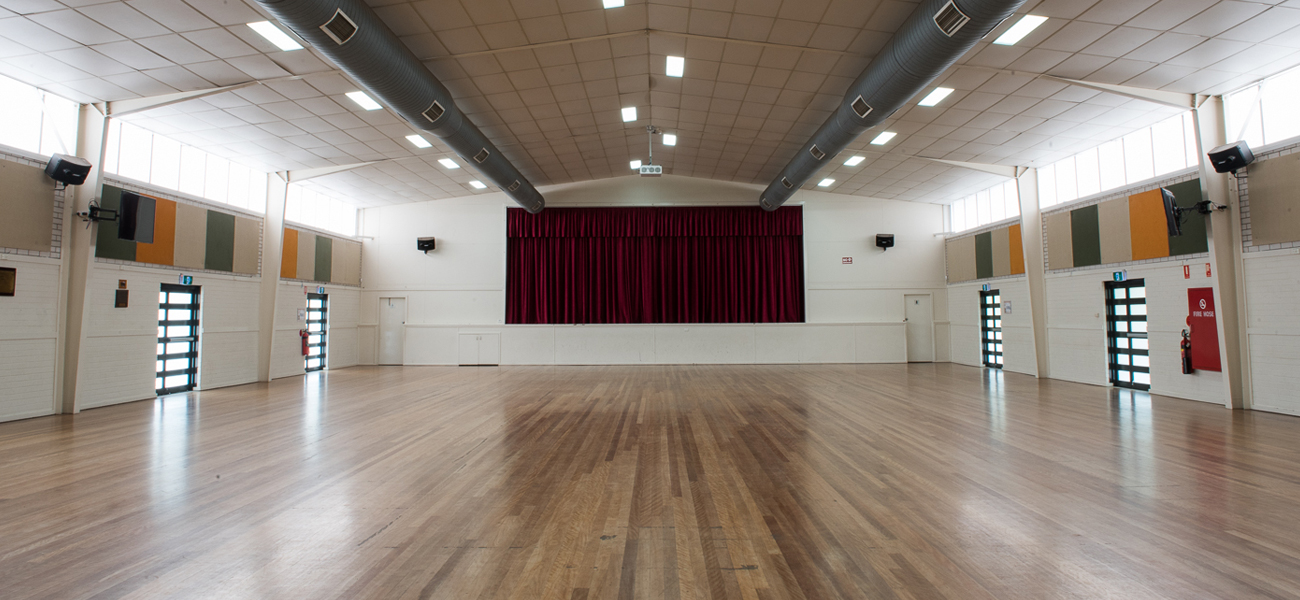 West Epping Community Centre
Next to West Epping Park, this centre is ideal for children's functions. It shares two enclosed playgrounds with West Epping Community Preschool. Up to 100 person capacity can also cater to larger functions.
Location: Corner Dent and Downing Streets, West Epping Park, West Epping NSW 2121