Lord Mayor's Column - 8 April 2020
City of Parramatta's playgrounds, skate parks, and tennis courts closed due to COVID-19
For the safety of our local community during the COVID-19 pandemic, Council has temporarily closed its playgrounds, skate parks, outdoor gyms and tennis courts until further notice, in line with new restrictions on outdoor gatherings. 

Council is monitoring the situation closely and will continue to adapt as necessary. For further information on all affected facilities and services, please visit the COVID-19 webpage or Council's social media pages. 

We can all help keep each other safe during this time by following the advice of our health authorities and staying at home as much as we can. The City of Parramatta will get through this together.   
Online library services  
City of Parramatta's libraries have closed in response COVID-19, however, many of their services are still available online. I encourage everyone to explore all that's on offer - including a wonderful selection of things to watch, read, and learn. With plenty of content suitable for adults and children alike, these online resources are a great way to keep the family entertained while at home. The services are available to library members – if you are not a current member, you can register to become a member online. For a full range of what's available please visit the library.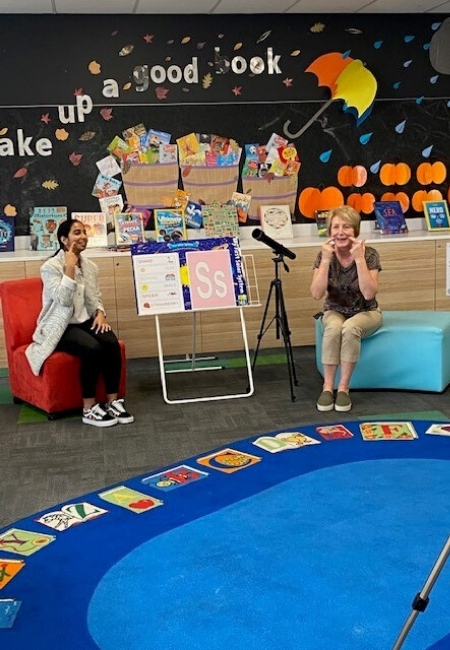 Photo – City of Parramatta library staff recording online videos for children's story time. 
Lend a helping hand 
This is a difficult time for everyone and I would like to encourage the community to help each other where possible. Due to COVID-19 panic buying, many of our local emergency relief and support services are running out of essential household items accessed by vulnerable members in our community. If you have any spare pantry or bathroom items that you won't need this week or next, please consider donating. To find out more about what items you can donate, and where you can make your donations.

There are also several not-for-profit organisations in our community that are on the lookout for volunteers. Find out how you can help.