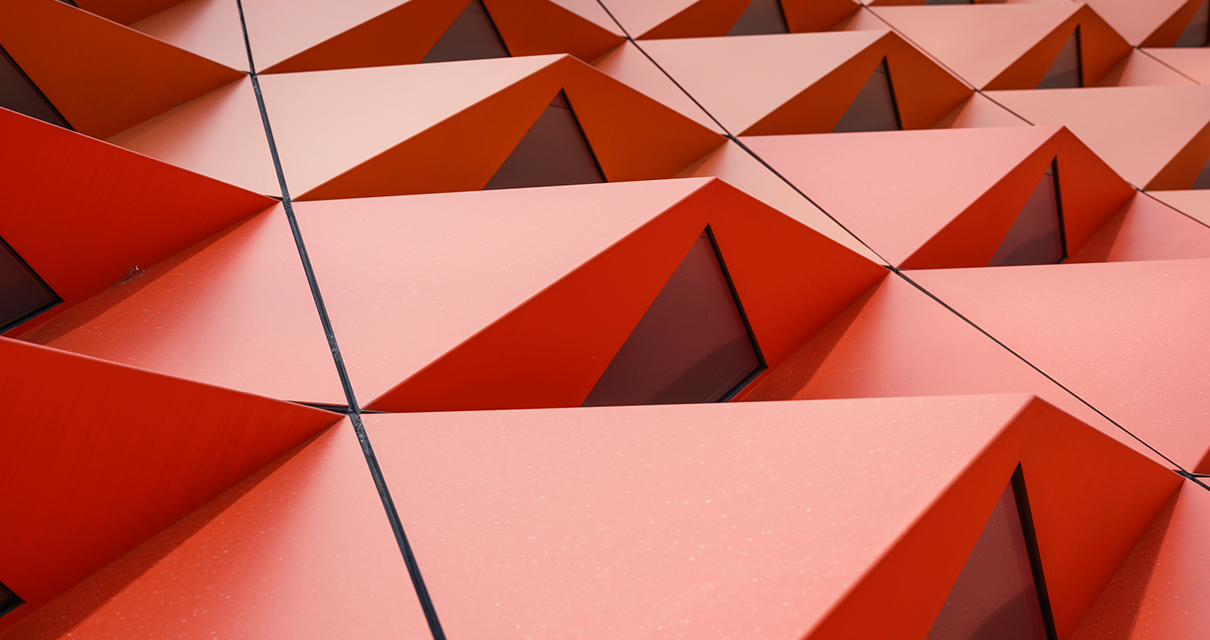 PHIVE Architecture
PHIVE is an architectural icon, making a strong statement in the vibrant Parramatta Square precinct. Its bold red roof can be seen peeking through the city towers, firmly marking Parramatta Square on the map.
The $136 million building's striking design is by award-winning French architect Manuelle Gautrand, in partnership with Australian architecture firms Lacoste + Stevenson and DesignInc, and constructed by Australian group Built. 
Gautrand is internationally renowned and was the winner of the acclaimed 2017 European Prize for Architecture. Some of her prestigious international designs include Citroën's Flagship Showroom on the Champs-Elysées in Paris, and Louis Vuitton Maison in Seoul, South Korea. PHIVE is Gautrand's first Australian commission.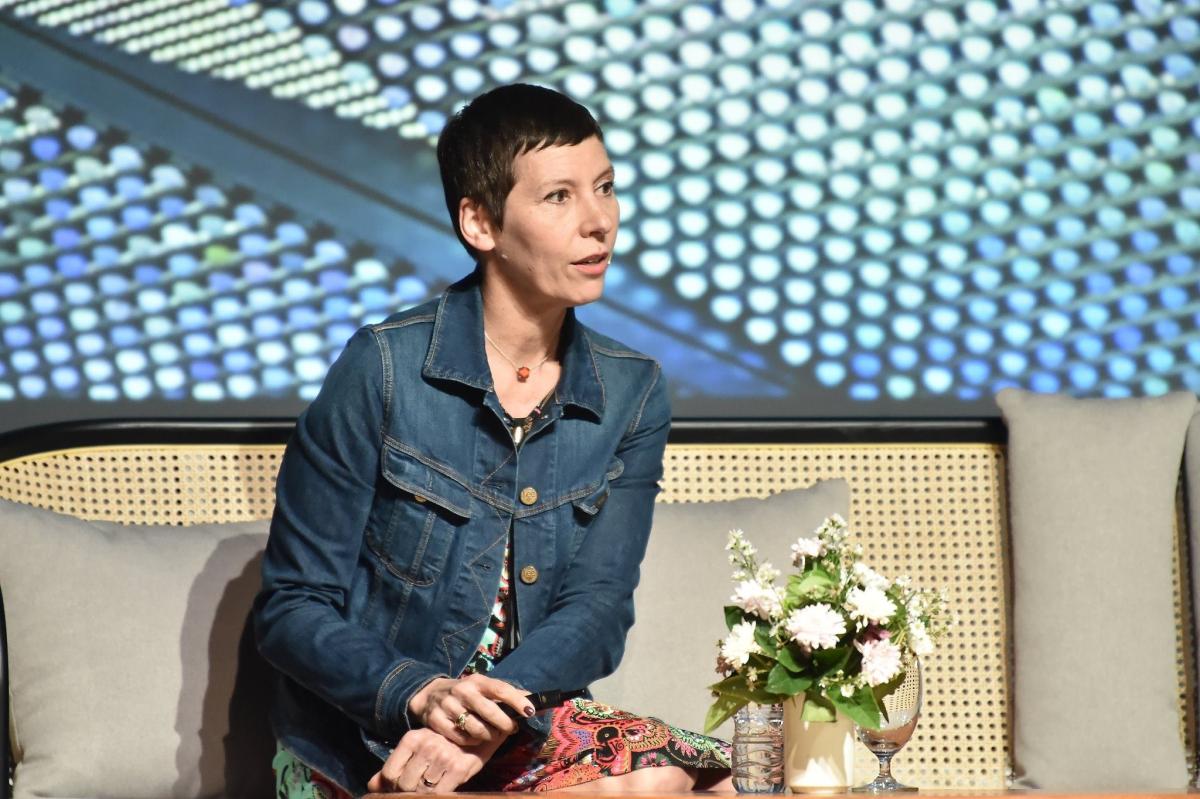 The building is sculpturesque in design, with more than 549 unique tessellated panels in five native flora-inspired colours gracing the building's façade. The roof sits on a series of stacked, fragmented crystalline blocks designed to follow the sun and provide natural light throughout. Giant louvres respond to weather conditions and automatically open to fill the building with fresh air. It is a truly smart building.
The design delivers permeability through the building with the use of voids, linking stairs and transparent materials, to create a welcoming, open and expressive building. 
PHIVE is sympathetically designed to incorporate the neighbouring heritage-listed Parramatta Town Hall, which is currently under refurbishment, creating a modern interface with Parramatta's rich history. 
Want to know more? Tours of PHIVE are available throughout the year. Please check our PHIVE events page for dates and bookings
Gallery