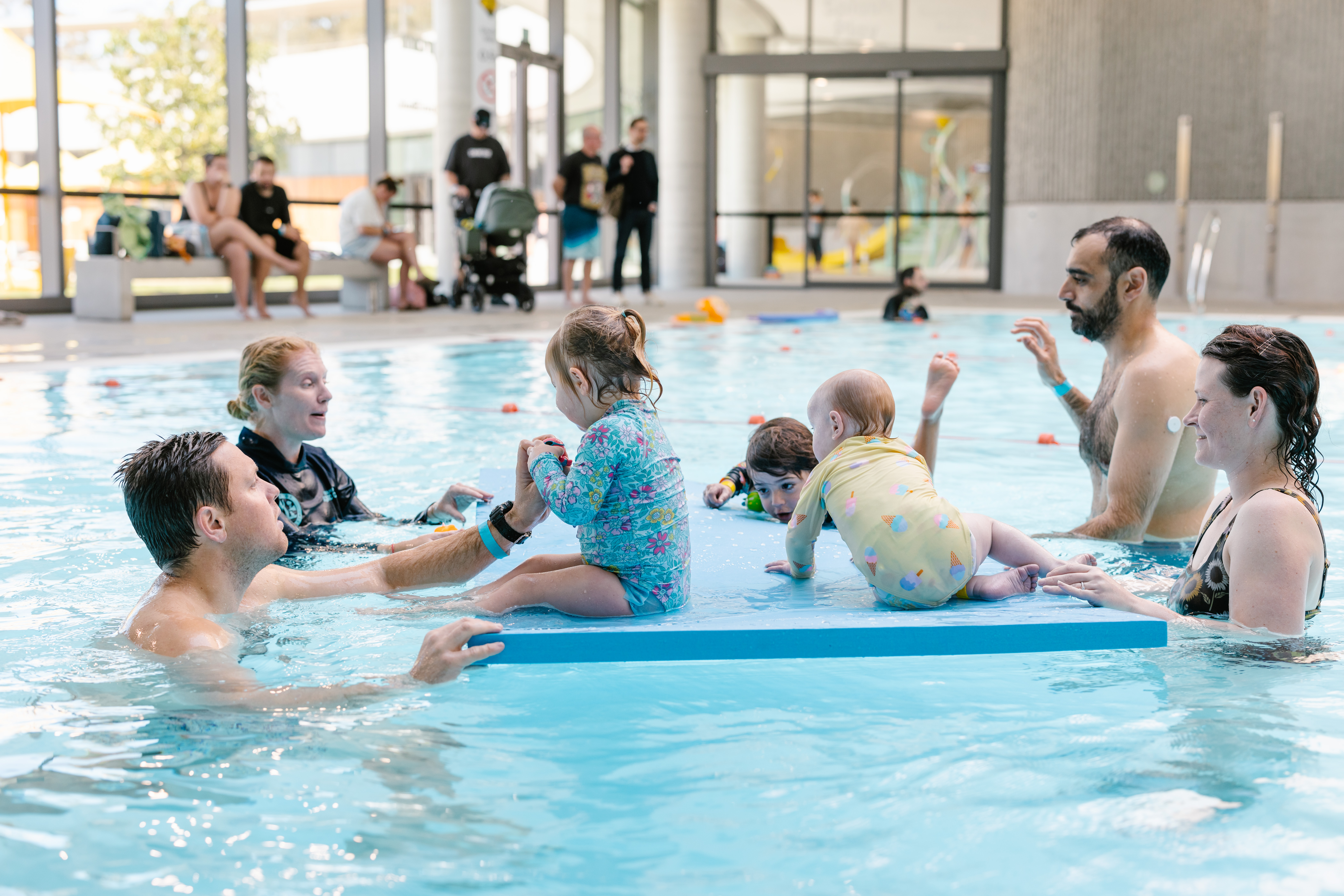 Learn About Swimming Lessons
Learn to Swim classes at The PAC run throughout the year and cater for all ages and abilities. Find out more about our program and secure your enrolment today!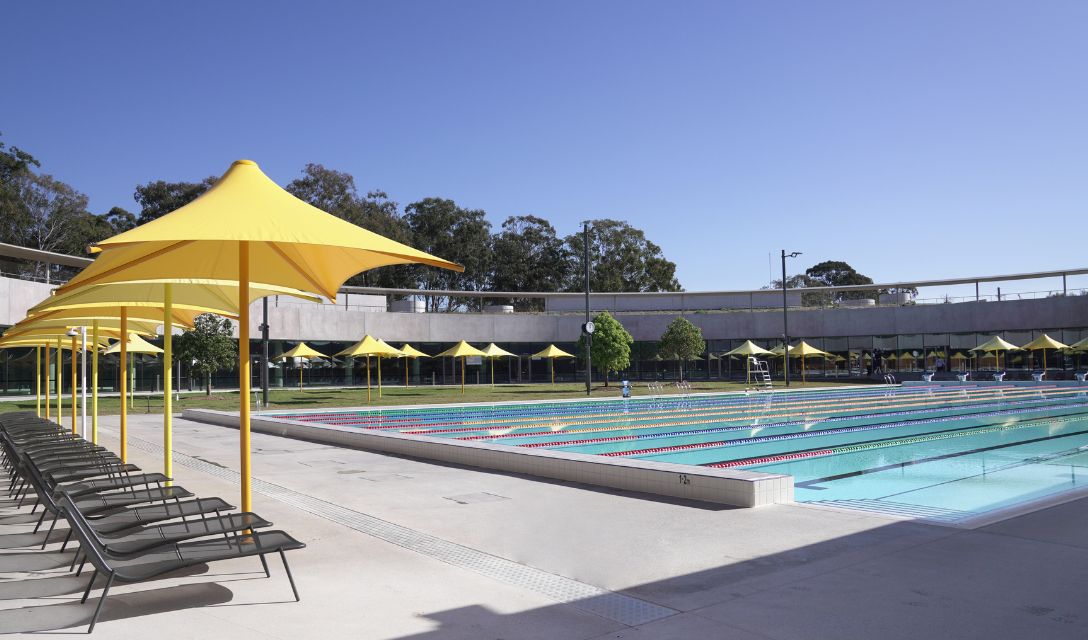 About the PAC
Nestled in Parramatta Park's lush surrounds, the centre is located at 7A Park Parade, Parramatta, the PAC is your year-round destination for swimming, fitness and wellness.
Sustainably designed with state-of-the-art features, The PAC offers a safe and welcoming environment for people of all ages, abilities, and interests.
Work with us
We are currently recruiting for a wide range of team roles at The PAC. Join us in this exciting opportunity