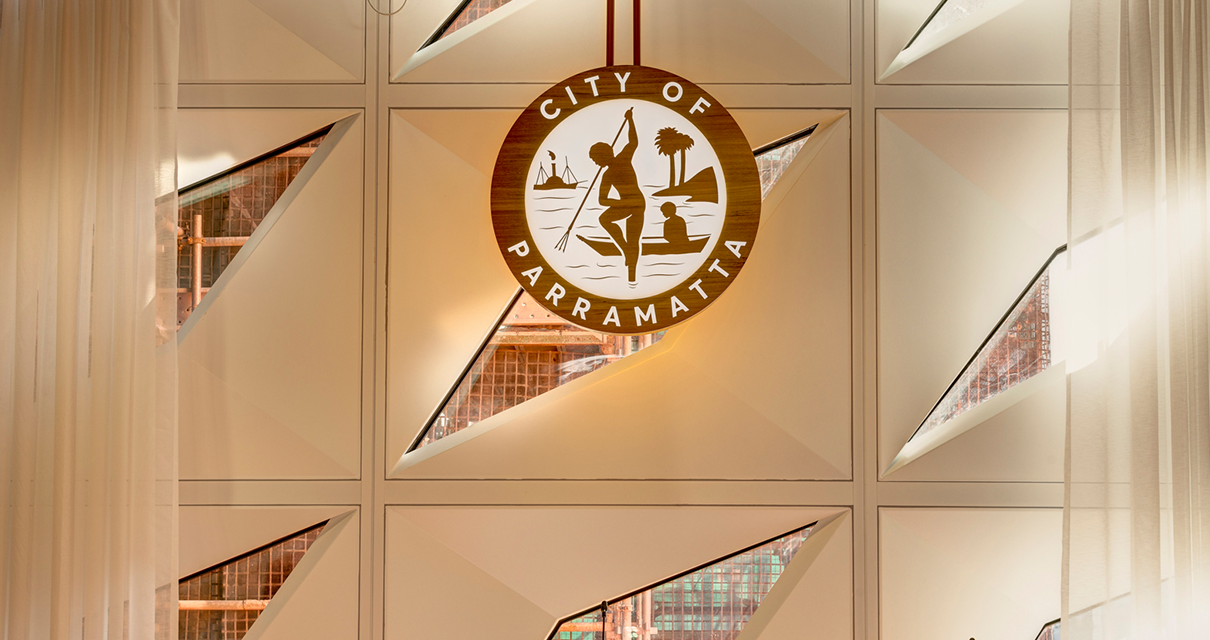 The City of Parramatta has new Council Chambers overlooking Parramatta Square in PHIVE.
The City of Parramatta has a new meeting place overlooking Parramatta Square – and it's right here at PHIVE. The new Council Chambers are where the future of our region will be shaped. 
The purpose-built Council Chambers are crafted from locally sourced timber, and contain state-of-the-art voting technology and live streaming facilities to make Council meetings accessible to all.  
 
The City of Parramatta cares for the second largest CBD in Sydney and the sixth largest in Australia. The Council seeks to improve liveability, social connectivity and sustainability and was recognised by Smart Cities Council Australia New Zealand as Australia's leading "Smart City" in 2020. Recently, Council placed third (out of 51) for outstanding customer service in the CSBA Customer Service Rankings for 2022.

In the City of Parramatta, 15 councillors are elected by residents of the LGA. They serve on the Council for three years.

These councillors elect the Lord Mayor and Deputy Lord Mayor, who lead decision-making at Council meetings and host civil and civic ceremonial events. The Mayors and councillors all represent you, our community.


Council meetings cover any discussion points, changes or issues impacting our LGA. Before a Council meeting, an agenda is published outlining what will be discussed. Members of the community can tune into one of our livestreams to see a meeting in progress, and business papers from past meetings are available on the Council website.

Members of the public are welcome to attend Council Meetings in person; you can also view Council meetings online.

A schedule of Council meetings can be found here.