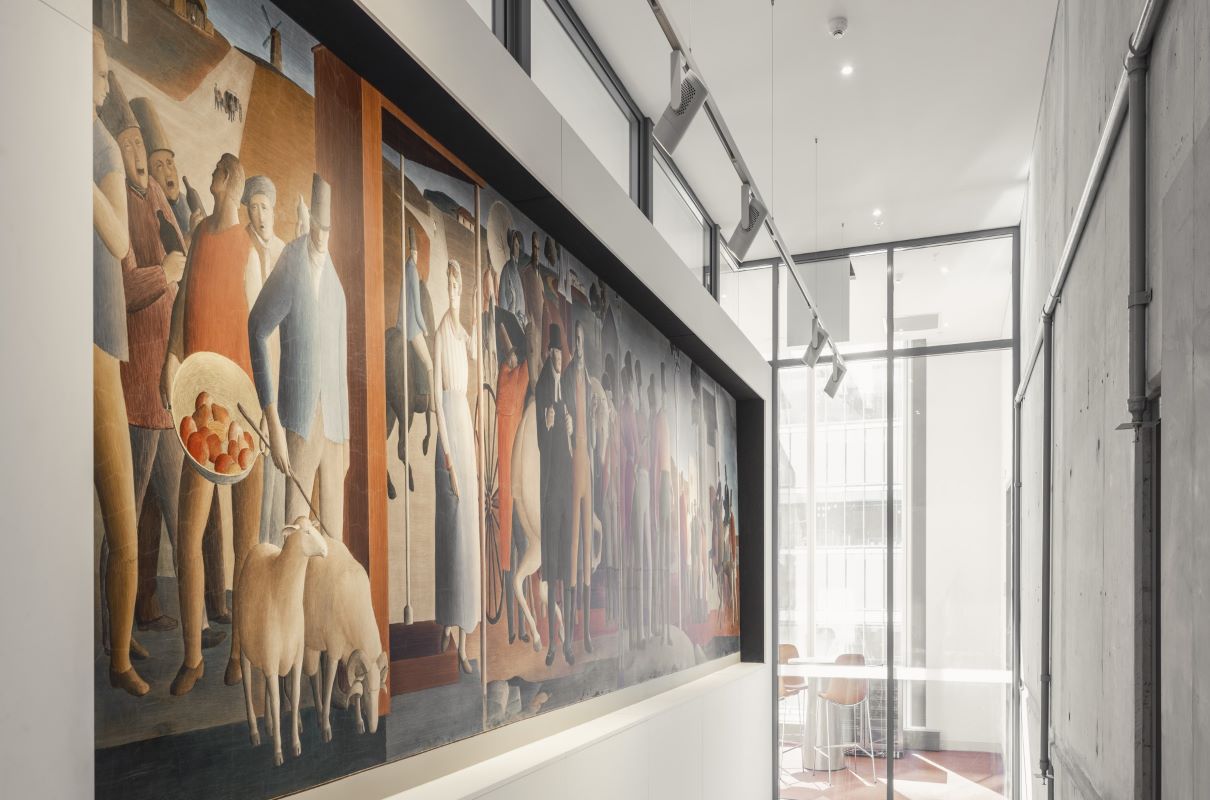 Parramatta Road
The colourful Parramatta Road mural by renowned Australian artist Tom Thompson, is now displayed between Levels three and four at PHIVE.
Art in PHIVE
Ripple Effect, 101 Graham Street and Habit are three new sculptural and digital artworks commissioned by the City of Parramatta. These, combined with Place of the Eels, and the public art in neighbouring buildings (Contemporary Art Pieces on Display – Parramatta Square), form part of Parramatta Square's lively arts precinct. 
Also greeting visitors in the PHIVE ground floor foyer is Waves of People, an animated projection, telling the story of migration to Parramatta over the years. 
Tom Thompson's Parramatta Road mural, which spent many years on display in the foyer of the old Administrative Building in Civic Place, is also now in residence within PHIVE.
And all throughout PHIVE, there are Showcases telling the stories of Parramatta's history and people through collection items and interpretation. 
 
Ripple Effect
Located in the main foyer of PHIVE is Ripple Effect, by Pakistani-Australian artist Abdullah M.I. Syed, who is a Parramatta Artists' Studio alumnus. The artwork was inspired by a conversation the artist had with an Indigenous artist friend around the meaning of Parramatta: the head of the waters where the eels reside. The sculptural installation artwork consists of a mirrored ceiling, a suspended glass sculpture, and glass-topped plinths, and as light travels through, it is reflected below in a ripple effect symbolising the process of a water droplet falling into a river. This pattern is reminiscent of mosaics in South Asian and Islamic architecture, growth patterns in nature, as well as the tessellated design of PHIVE's facade.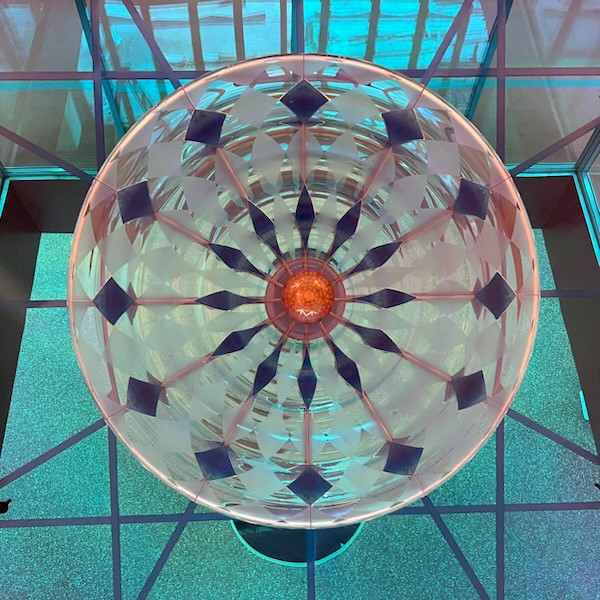 101 Graham Street
101 Graham Street is a moving image work by artist Kristone Capistrano, a Philippine-born contemporary artist based in Parramatta. The artwork documents the life stories of local families. Its name is a nod to his family's first home in Sydney, and the stories showcase working-class migrants who choose Parramatta as their place of work and rest.
This moving image work features on the large 8-metre by 2.7-metre smart screen on the ground floor of PHIVE.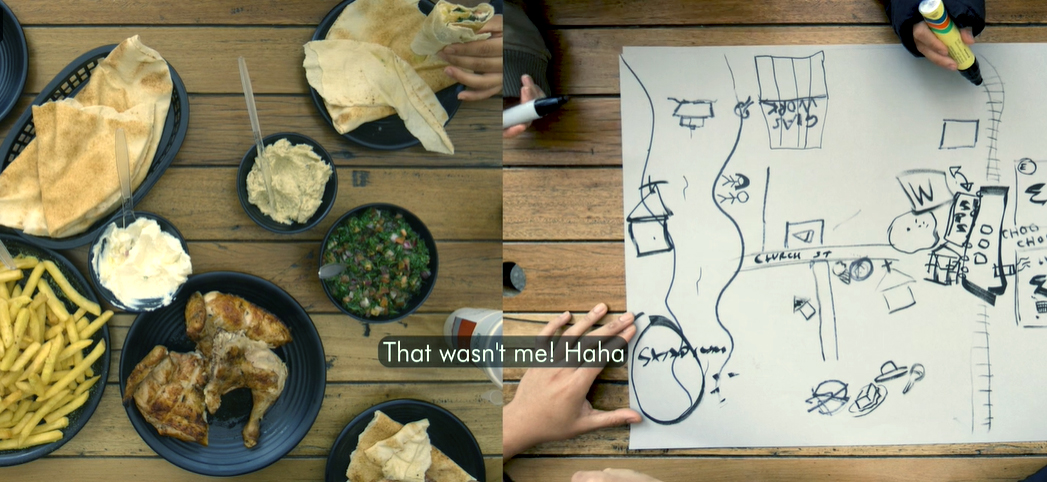 Habit Habit
Also sharing the ground floor smart screen is Habit, by Kalanjay Dhir, an alumnus of Parramatta Artists' Studio. The artwork features around 50 animated, plant-inspired avatars, each with their own unique characteristics and behaviours based on local community members. It explores the interconnectivity of peoples, place and environment through the metaphor of plants, and draws on Parramatta's history as a gathering place and PHIVE as a new site of gathering between the past and our future. The artwork is programmed to reflect the environment and seasonal shifts.  

Read more about the public artworks in Parramatta.