Small Business and Employment Programs
City of Parramatta's business programs and events support the City's new and existing businesses, its entrepreneurs and its growing workforce.
With access to quality seminars and workshops by leading training organisations and industry professionals, our programs provide an introduction to important business development tools that make starting or growing a business easier.
Our diverse resident population and workforce are offered opportunities for professional upskilling, improving their employability and giving them a pathway for further development.

Council's support of business events in Parramatta helps ensure our business community is provided with opportunities for networking, connecting, recognition and reward.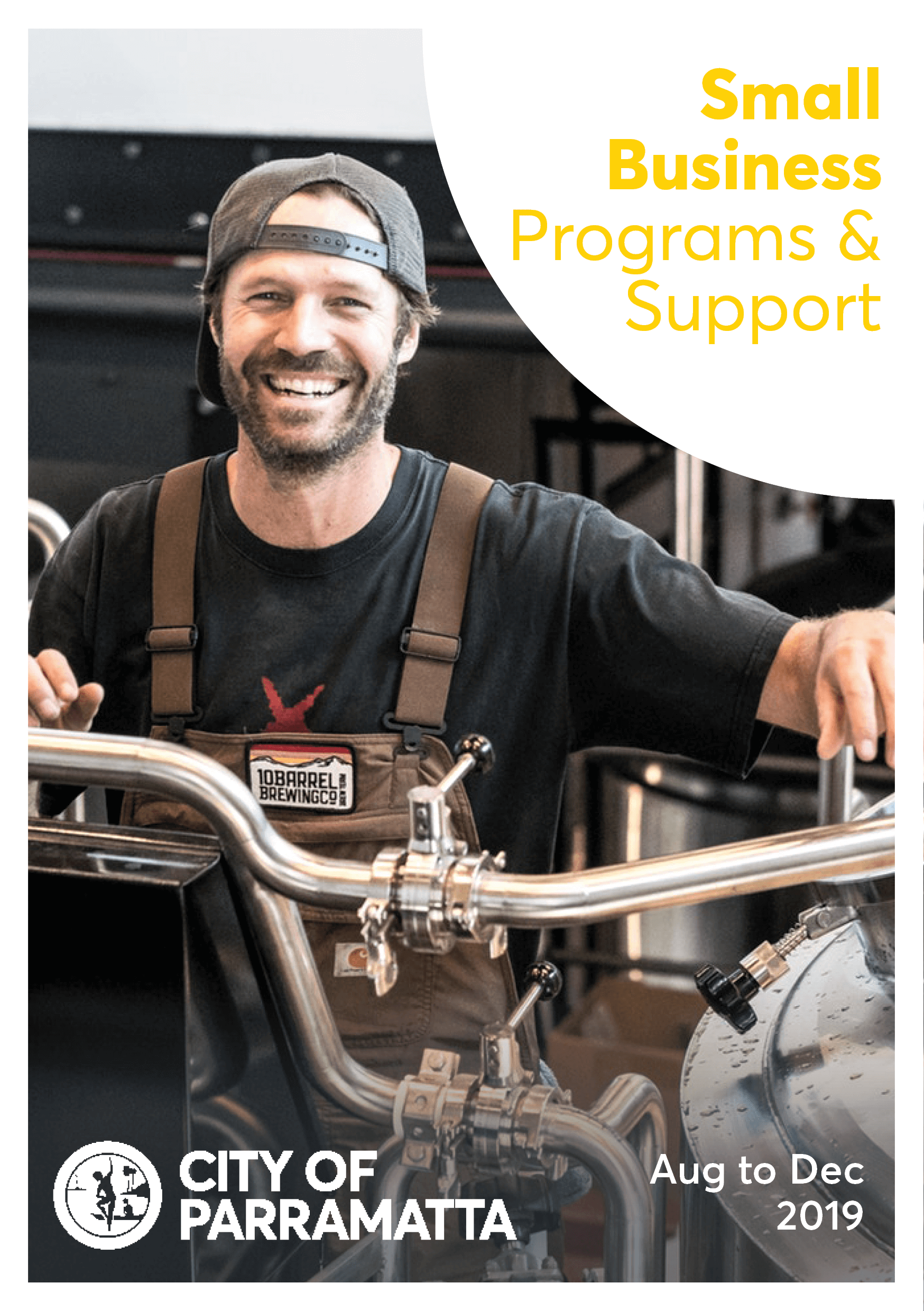 Small business and Employment programs
The Small Business Programs and workshops offer key learning opportunities and advice to those wishing to start or grow their small business in Parramatta. Offered through the year are multi-session courses or stand-alone workshops to suit your business development needs.
Click on the hyperlink for each program to register.
TAFE 6-week courses (Free)
Australian Taxation Office Government Programs
The Australian Taxation Office offers free small business education events. To see the latest events in City of Parramatta, go to the Australian Tax Office (ATO) website.
For any enquiries, please contact Council's Economic Development team at economicdevelopment@cityofparramatta.nsw.gov.au.