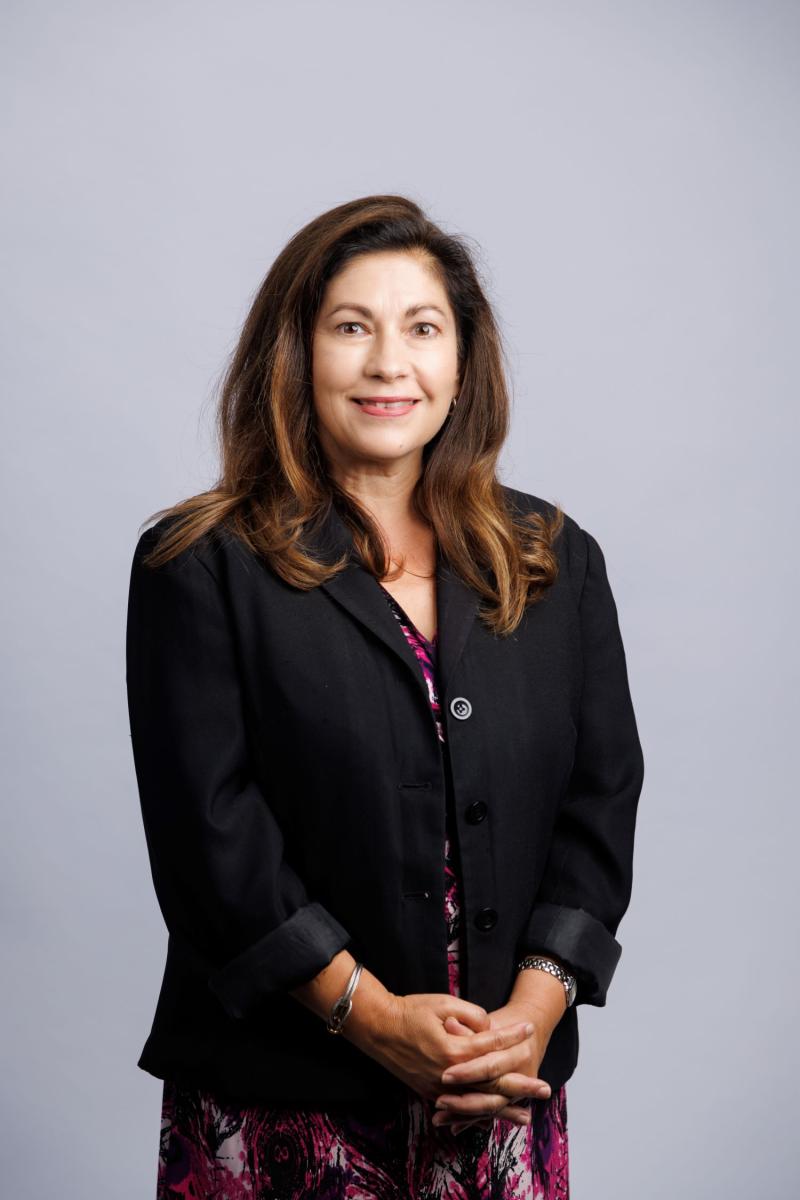 North Rocks Ward
Phone: 0422 757 511
E-mail: gvaljak@cityofparramatta.nsw.gov.au 
Committee Membership
Audit Risk & Improvement Committee (Alternate)
CEO Performance Review Committee
Policy Review Committee
Riverside Theatres Advisory Committee
Sydney Central City Planning Panel (Alternate)
Terms as Councillor
Councillor social media account*
*Sites not managed by City of Parramatta Council
About Councillor Georgina Valjak
Councillor Georgina Valjak was elected to City of Parramatta Council in December 2021. She represents the North Rocks Ward.
With a Bachelor of Business from Western Sydney University (formerly University of Western Sydney), Georgina has over 20 years experience in the pharmaceutical and medical device industry in various roles, having previously worked in the retail and banking industry. 
A City of Parramatta resident for over 20 years, Georgina lives with her husband in Winston Hills where together they raised their four children.
As a long term resident of the North Rocks Ward, Georgina understands the issues that concern the local community. She believes representation at local government means putting the community first and foremost.
As a Councillor, Georgina is committed to advocating for the community on concerns such as inappropriate development, safe roads, clean suburbs, providing services for the vulnerable and a safe environment. She believes to achieve this, local government must listen, act with integrity and respect all views. She is also committed to working collaboratively with her fellow Councillors to ensure the best outcomes for all City of Parramatta residents.
Georgina has a long history of involvement in the local community, including volunteer roles with the St Paul the Apostle P&F, Ronald McDonald House, St Paul's Netball Club, Oakhill College and Winston Hills Soccer Club. She has represented the local community as part of the Winston Hills Residents Action Group. Georgina's personal interests include reading and bush-walking.