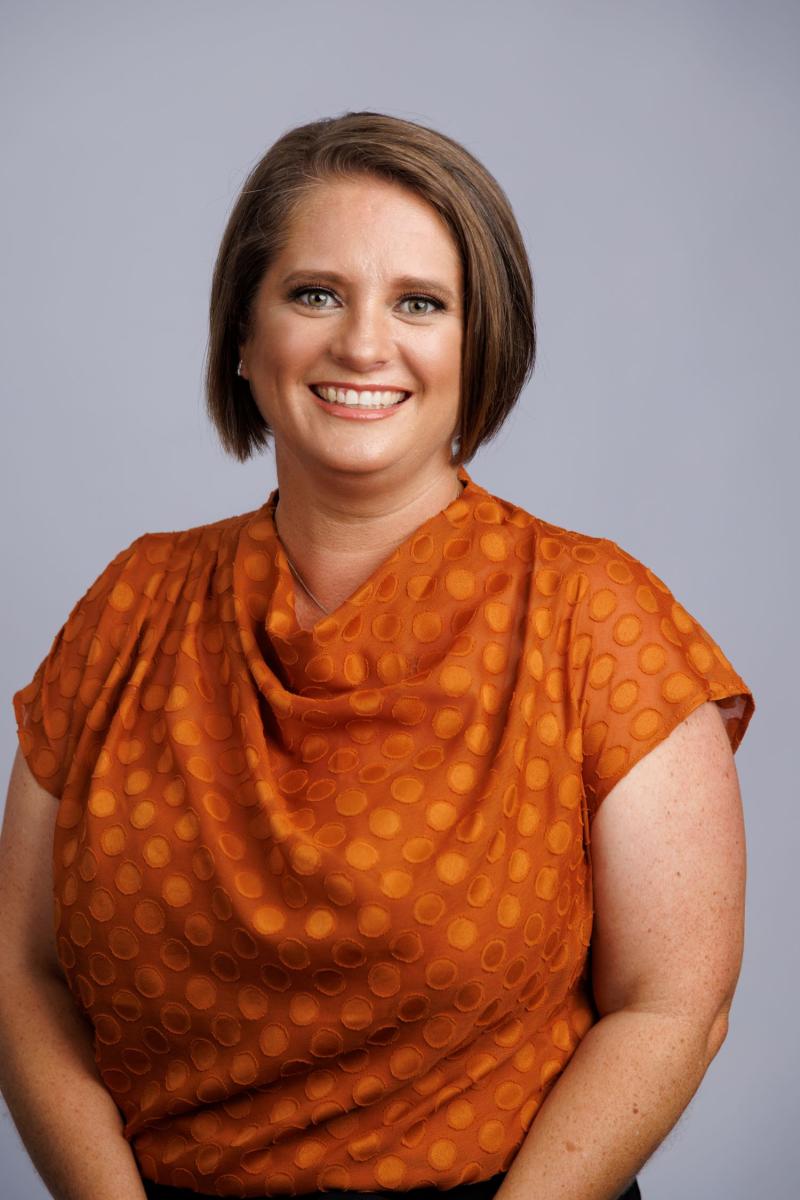 Dundas Ward
Phone: 0422 141 418
E-mail: kdarley@cityofparramatta.nsw.gov.au 
Committee Membership
CivicRisk Mutual
Environment Advisory Committee
Grants Committee
Parramatta River Catchment Group (Alternate)
Policy Review Committee (Alternate)
Terms as Councillor
Councillor social media account*
*Sites not managed by City of Parramatta Council
About Councillor Kellie Darley
Councillor Kellie Darley was elected to City of Parramatta Council in December 2021. 
Kellie is a respected community champion, who was awarded City of Parramatta Volunteer of the Year in the 2019 Local Australia Day Awards, and 2020 Parramatta Woman of the Year in the NSW Women of the Year Awards. 
She runs ParraParents, the popular online guide and community for families living, working or playing in the greater Parramatta region, and also leads bushwalks, organises litter clean-ups, helps residents grow food in community gardens, supports street libraries, assists local mums by providing a supportive online community and enjoys connecting residents with great local businesses.
Kellie has over 20 years' leadership experience in public health and community development and has worked in both the not-for-profit and corporate sector. She has a Bachelor of Economics, Master of Arts in Applied Anthropology and Development Studies and Master of Public Health. 
Kellie is a proud mum to two boys, who attend a local public school, and along with her husband Paul, has lived in the Dundas Ward since 2014.
As a Councillor, Kellie brings a unique community perspective, having played at every playground, borrowed from every library branch and attended all types of community events, plus receiving feedback from thousands of residents on Council facilities and services. She will continue to advocate for families, ensure residents are better informed and heard and help make Parramatta a more vibrant, healthy and safe place to live, work and play.