City of Parramatta green programs win gold at the Local Government NSW Awards
Two of the City of Parramatta's innovative environmental sustainability programs have been recognised at the 2022 Local Government NSW's Excellence in the Environment Awards.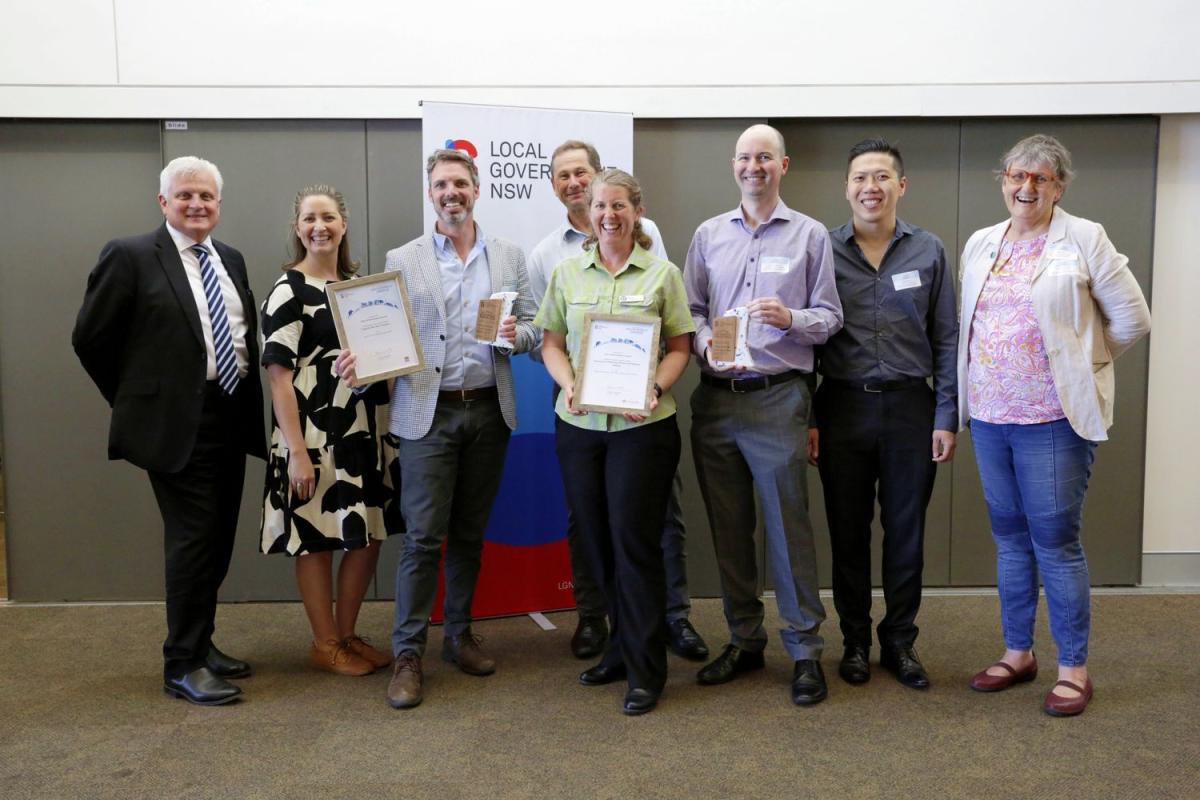 Our 'Electric Vehicles: Driving a Sustainable Future' program took out the award for Innovation in Planning, Policies and Decision Making, while the 'Smart LED Streetlighting Project' won the Towards Net Zero Emissions category.
These exciting projects, created as part of the City's Environmental Sustainability Strategy demonstrate City of Parramatta's leadership in environmental planning and performance and have already delivered benefits to our community including reducing emissions, pollution, and creating new economic opportunities for our City.
A great city grows better every day
Our Environmental Sustainability Strategy is putting in place the thinking, planning and actions to ensure that the City grows economically, while also creating vibrant, smart, resilient neighbourhoods, and great places to play.
The Strategy focuses on four key themes:
Select each key theme above to learn about the environmental priorities, goal for the future, why it is important, what Council is currently doing and what the future actions are.