Eat Street Car Park Upgrade
"The Eat Street dining precinct attracts almost 240,000 visitors every year who come to enjoy the vast and vibrant array of restaurants and cafés."
- City of Parramatta Administrator Amanda Chadwick
In response to feedback from visitors and regular users of the multi-level facility, Eat Street Car Park is set to undergo a major transformation. 
The $135,000 upgrade will include the installation of wayfinding maps, pedestrian signage and exciting, creative wall murals.
The upgrade is designed to:
Provide a more functional car park space that makes it easier for people to navigate around and gain access to Eat Street
Improve pedestrian connectivity to prime dining area
Enhance user experience and make the car park feel more welcoming and safe.
Take a sneak peek at some of the fabulous mural artwork created by The Clark, and meet some of the characters who will help you orientate yourself within the car park.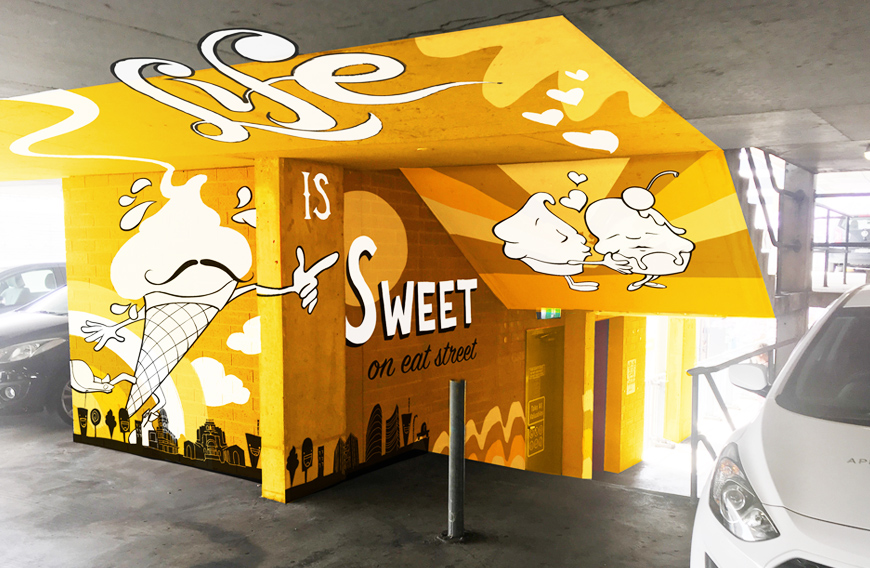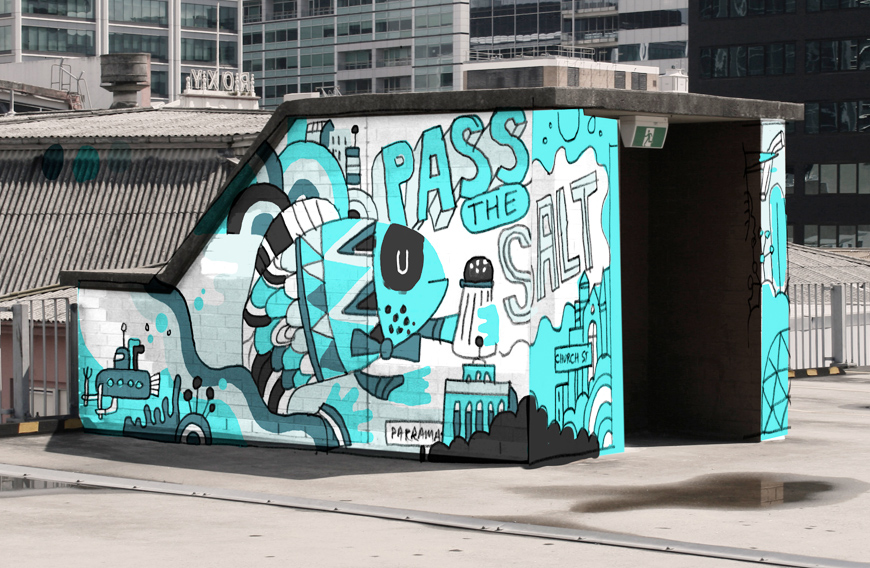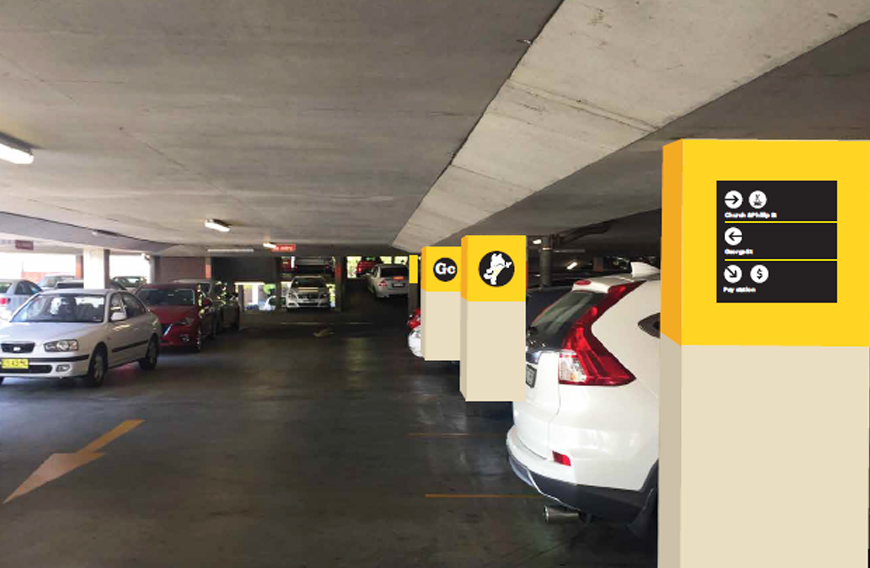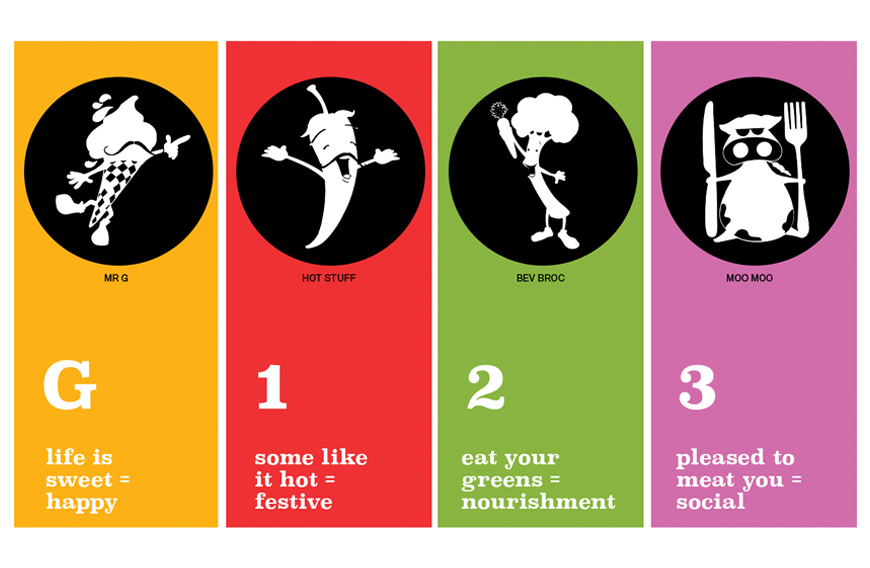 Expected project completion date: July 2017
Keep an eye on this space for further updates.