It is an exciting time for culture, arts and entertainment in the City of Parramatta. We are experiencing a period of dramatic change and transformation. Our City is rapidly growing, building and evolving. We are on a fast-track to becoming Sydney's central city. A smart global city that sets the vision for great Australian cities.

A new Cultural Plan will prepare our City for the opportunities and challenges that unprecedented growth brings. Culture invites us and others to celebrate Parramatta as a cosmopolitan global city that is rich in diversity and history. It showcases what we are passionate about, what we value, who we are.

Central to our vision for an activated global city are the people - the artists, creative thinkers, communities, volunteers, participants, players, producers, creative enthusiasts and audiences.

Our plan will champion the role that culture plays in city building. Culture is key to activating, celebrating and promoting our changing City. It is a driving force of vibrancy, a contributor to prosperity and the agent for showcasing and celebrating our Parramatta experience and story.

An activated and culturally alive city buzzes and hums. It is safe, welcoming, imaginative, stimulating and fun to be a part of our City.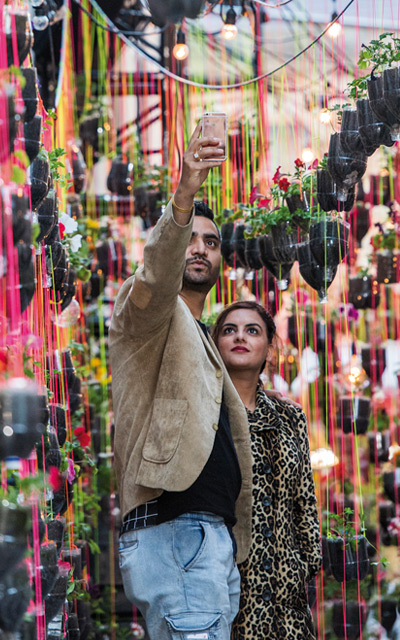 We would like to hear more from you.
This Cultural Discussion Paper has been developed to capture the many conversations and community feedback about our cultural ambition for the City of Parramatta over the next five years. Your feedback and ideas will enable us to better understand and prioritise the cultural needs of our community and secure sufficient resources to deliver our priorities.

The City's Cultural Plan will be developed and released in June 2017.

Following public consultation the City will continue working with our community and stakeholders to develop and refine our Cultural Plan which will be put on exhibition once drafted. There will be further opportunity to review and comment on the draft cultural plan at this time
How do I contribute?
The City welcomes submissions. There is no set format and feedback can be electronic or handwritten.

If you would like to speak with someone in person, we can also arrange for a verbal submission. Your submission may contain facts, opinions, arguments and recommendations. Some questions you may choose to consider in providing your submission include:
How well do you think this paper sets the direction for our cultural future?
What's your favourite part of the plan?
What should be our top five priorities and how would you order them?
What should be included in the Cultural Plan we will prepare?
Have you identified any areas for improvement?
Are there any elements that shouldn't be included?
What do we need to be mindful of going forward?
What does success look like?
How do I make a submission?
Submissions can be made online:
bit.ly/ParramattaCulturalDiscussion

Submissions can be posted to:
Cultural Plan Discussion Paper
City of Parramatta Council
PO Box 32, Parramatta NSW 2150

Submissions can be emailed to:
culturaldiscussion@cityofparramatta.nsw.gov.au
You can also call us on: 02 9806 5050

If you have accessibility concerns:
Please contact the National Relay Service on http://relayservice.gov.au/ and provide them with the City of Parramatta number you want to call (eg 02 9806 5050).

What happens to my submission?
All submissions will be reported to Council and carefully considered by senior staff before preparing our Cultural Plan for further consultation. Letters of acknowledgement will be provided for written submissions.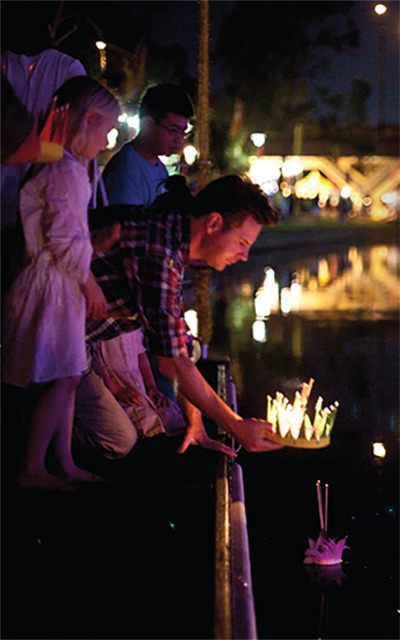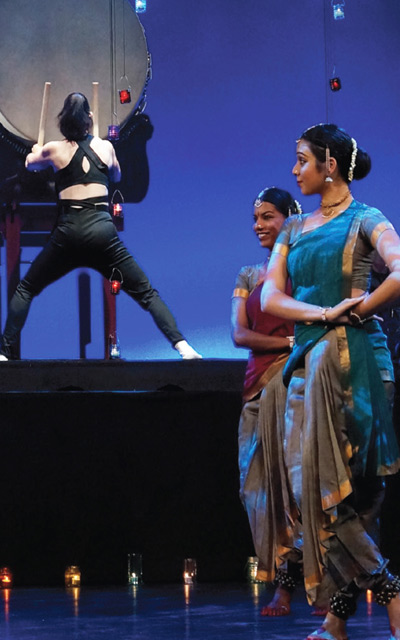 Our discussion paper, Culture and our City, has generated a great deal of interest. People have been talking and writing to the City. To respond to community interest we are extending the deadline for submissions until Tuesday 11 April. We want to hear your thoughts on the cultural directions for City of Parramatta over the next 5 years and beyond.