Volunteering
Volunteering is a way for people to give back to their community by providing their time and skills.
Volunteering is unpaid work, but being a volunteer can be a valuable and enjoyable experience, with the opportunity to meet new people and be involved in an activity with purpose.
Current Volunteer Opportunities
At the current time, volunteering opportunities with Council are offered through the Community Care and Bushcare teams. For volunteering opportunities outside of Council click here.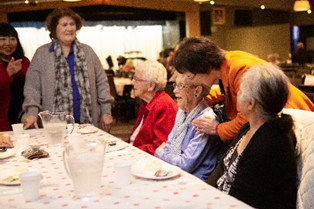 The Community Care team support participants in achieving goals to live a good life. The team offer home delivered meals, support to achieve individual goals including learning new technologies, help with transport, and support with participating in group activities. Volunteers are an essential part of service delivery. Due to the nature of the volunteer work within this team, we are looking for people who are willing to make a minimum 6-month commitment. In return, you will be supported in your volunteering journey through high level training and ongoing supervision.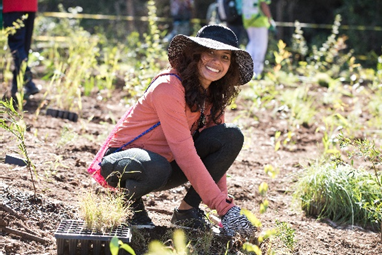 Bushcare is a volunteer based, environmental conservation program where members form groups to care for local bushland reserves. Volunteers meet once a month to assist with weed removal, habitat restoration, planting, watering plants and more. They also have the opportunity to be involved in community education projects, training and workshops.