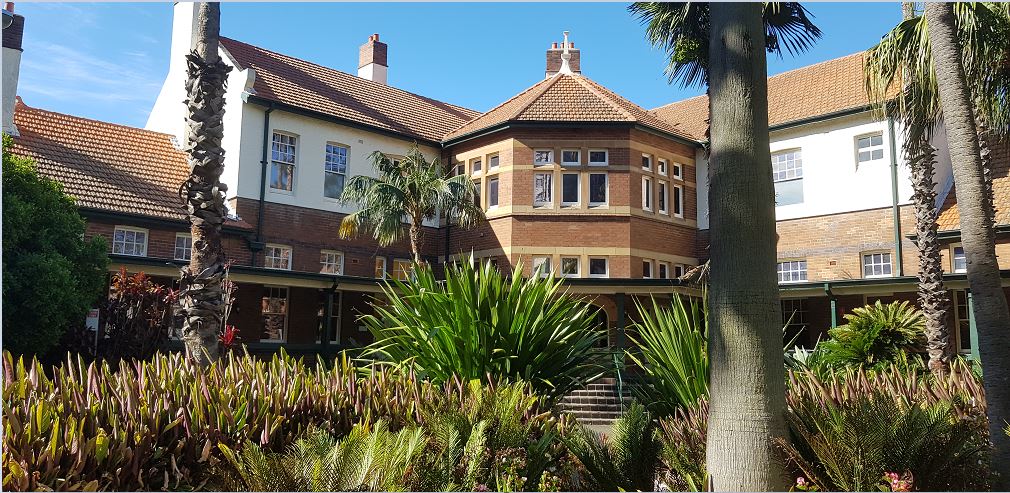 The State Abattoir at Homebush was once one of the largest and most modern in the world. This precinct originally included slaughterhouses, administration buildings, stables, drafting yards and roadways and today the precinct holds a rich layered history of pastoralism, public infrastructure and land grants. This short tour of the surviving heritage-listed administration buildings and beautifully landscaped gardens will take you back in time to imagine the sights, sounds and smells of this precinct at its peak.
Why not pop by Abattoir Blues or one of the fabulous eateries for Lunch or Morning Tea following the program.
Please note: All tours are subject to a minimum number of participants. If the minimum requirement is not achieved the tour may be cancelled. Notice to cancellations will be given in advance.