Are you are a new customer over the age of 65 years?
With changes to the Commonwealth funding, all vacancies with our funded services including Social Inclusion, Lawn Mowing and Meals on Wheels must be referred online via the Commonwealth's
My Aged Care
.
We can no longer take direct referrals - we are happy to discuss with you what we have on offer but please be mindful you will need to call My Aged Care to be assessed and referred through them.
My Aged Care was established by the Australian Government to help you navigate the changes to the aged care system. The website and contact centre provides information on aged care for you, family members, friends or someone you are caring for.
Hours
Monday - Friday: 8am -8pm
Saturday: 10am - 2pm
Our food services currently provides over 250 customers across the Local Government Area (LGA) with nutritious meals who are unable to shop for or prepare their own meals. Day to day operations are carried out by our staff and meal deliveries are serviced by trained volunteers who are committed to our local community.
To access these services contact us on 9806 5005.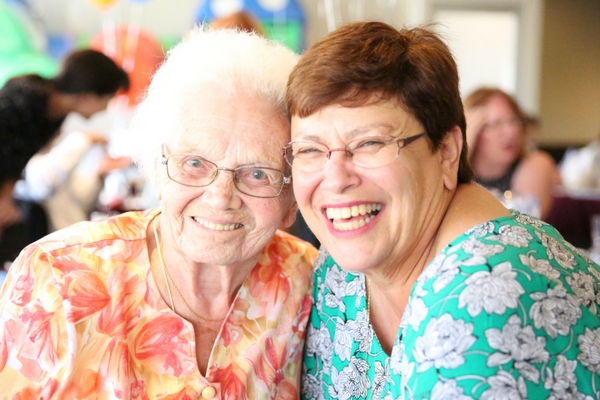 Our Meals on Wheels service delivers meals to customers in their homes and is available to:
frail older residents
people with disabilities and their carers
people recovering from surgery or a chronic illness.
Meals can be personalised to suit most dietary requirements, are nutritionally balanced and culturally diverse. Customers receive delivered pre-packaged and chilled meals that includes a:
Soups and salads are available upon request for an additional fee.
Deliveries are Monday to Friday between the hours of 8:30am to 11am each morning.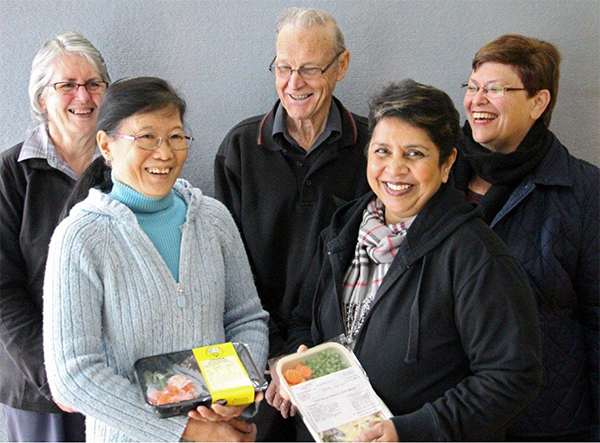 "Let's Dine Out" is a new service provided by City of Parramatta Food Services for people currently receiving Meals on Wheels and other assistance with meals. 
Customers can purchase vouchers for $7.90 that can be redeemed at participating food venues to the value of $15. Customers will be able to select from a variety of delicious fresh meal options for breakfast, lunch and dinner to enjoy at particpating food venues. 
PARTICIPATING FOOD VENUES
The Bistro at Ermington
1 River Road, Ermington
The Coffee Ground (Eden's Café)
7/10 Hunter Street, Parramatta
Ginger Indian Restaurant
94 Wigram Street, Harris Park
Dragon 88
9 Elder Road, Dundas
If you would like to dine out please register your interest by calling the City of Parramatta Food Services Team on 02 9806 5005. We can also assist you with social and transport arrangements.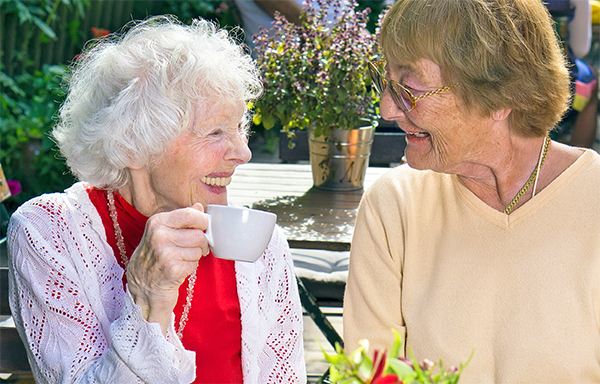 PARRAMATTA SOCIAL LUNCH PROGRAM 
Parramatta Social Lunch Program offers a service designed for customers who require extra support and social interaction at meal times. Customers are matched with a Volunteer to enjoy lunch and friendly conversation together in their own home. 
FEES
Meal pack cost $7.90.
Main meal cost $5.70.
Customers receiving individual funding are required pay the fees listed below:
| | |
| --- | --- |
| Administration fee per meal | $4.20 |
| Brokerage of Social Support: Hourly fees for social support visit by volunteer | $42.40 |
| Brokerage of Social Support: Hourly fees for social support visit by Social Inclusion Coordinator | $56.40 |
| Brokerage of Social Support: Hourly fees for Social Support visit by Social Inclusion worker | $45.40 |
All costs are reviewed annually in the schedule of fees and charges. (Section 12, Point 12)
Invoices for food services are posted on a monthly basis and can be paid for via direct debit, money order or bank cheque. 
CONTACT
3/10 Hunter Street, Parramatta NSW 2124
p: 9806 5005
e: mealsonwheels@cityofparramatta.nsw.gov.au