Community Engagement - Have Your Say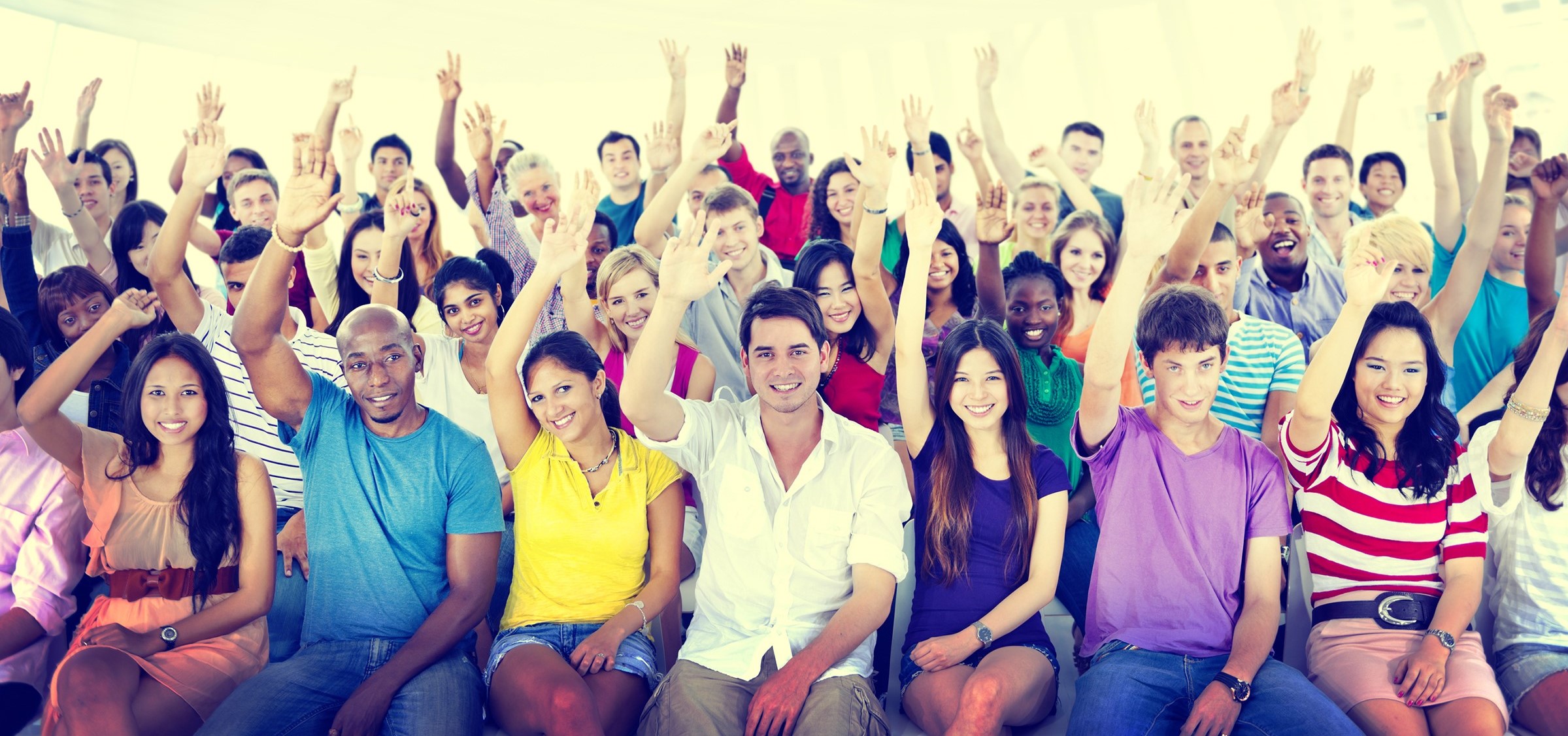 COMMUNITY ENGAGEMENT MEANS HAVING YOUR SAY
You told us that you want to see how community views and ideas influence Council decisions. Guided by our Community Engagement Strategy, we'll continue to listen, have conversations and report back to you.
Whether you live, work, study or play in our city, we want to have genuine discussions about what you think creates a stronger, vibrant and liveable place for everyone. By participating in Council's decision making processes and sharing your ideas, we can reflect them in our plans and projects.
CONTRIBUTE NOW
Barnett Dog Park

In September and October 2018, Council asked the community for their feedback regarding proposed upgrades to Barnett Dog Park. We carefully considered your feedback and made changes to the design. It now includes new agility equipment, more seating, improved street access for pedestrians and maintenance vehicles, and landscaping to keep dogs away from neighbouring houses.

You can now review the final design for upgrades to Barnett Dog Park. Review the final design today via Council's Engagement Portal under 'live projects' and fill in the 5-minute form by 9am on Monday 29 April 2019.
 

Are you interested in Council meetings and the way they are run?

City of Parramatta Council has drafted a new Code of Meeting Practice. The Code provides details of how and when Council meetings are conducted and covers items such as public events and how agenda items are presented and discussed. In general, it deals with how Council goes about making decisions and the behaviour expected during meetings.

Have your say via Council's engagement portal by 9am Wednesday 22 May 2019. For more information, please contact the Governance team on (02) 9806 5314 or email governance@cityofparramatta.nsw.gov.au.
To see the projects you can have your say on, go to City of Parramatta Our Say Portal and look for live projects.