Junction Street Plaza is the project name we are giving to the underutilised land under the M4. With the community's input and some NSW Government funding we are hoping to transform Warawara Reserve and the area surrounding it into a welcoming and safe open space for adventure and nature play, socialising and recreation.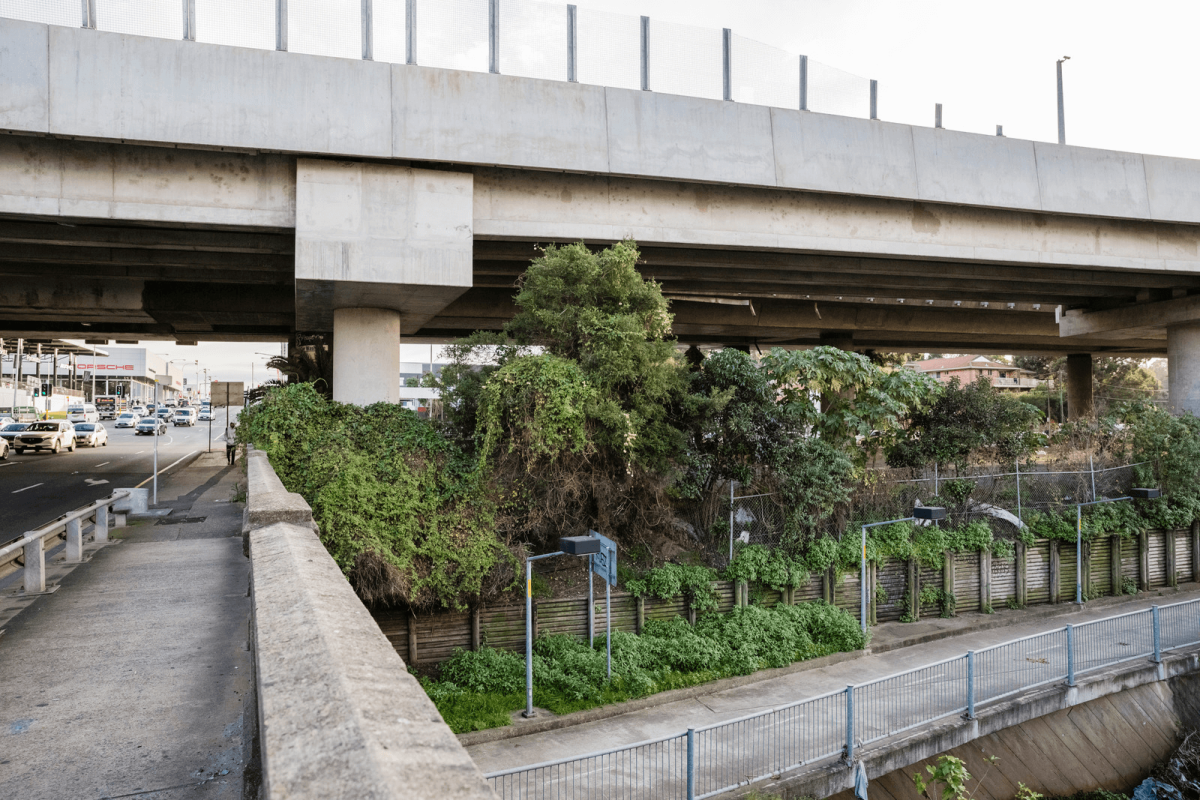 The 1000m2 Junction Street Plaza has the potential to be the first piece of a much larger recreational open space. With more funding and a partnership with the NSW Government, we're hoping to transform much more of this area into a green space for community use and create a 5800m2 recreational area called the Central City Parkway.
Junction Street Plaza is in the very early stages of planning and community consultation. 
Council will seek community input and develop a concept design for public exhibition in 2023. We're thinking something with a bit of an edge for teens and young people. Maybe a park with wall climbing, integrated areas for skateboarding, half-courts for ball games and then chill-out zones for everyone to enjoy - well lit, green spaces, with amenities where people can get together. 
If all goes to plan, Junction Street Plaza will open mid-2024. 
 
Proudly funded by the NSW Government in association with City of Parramatta.
The Places to Play program helps to increase equitable access to public open space through a 16.7million investment in projects that provide for adventure, nature and water based play activities such as mountain biking, scooter and skate places and pump tracks. 
Places to Play supports investment in nature and water playspaces to promote recreation and connection with nature for people of all ages, abilities and backgrounds.
For more information see Places to Play