Junction Street Plaza is the project name we are giving to the under-utilized land under the M4 at Granville (see map below). With the community's input and some NSW Government funding we are hoping to transform Warawara Reserve and the area surrounding it into a welcoming and safe open space for adventure and nature play, socialising and recreation. Have your say online until 5pm Monday 4 December 2023.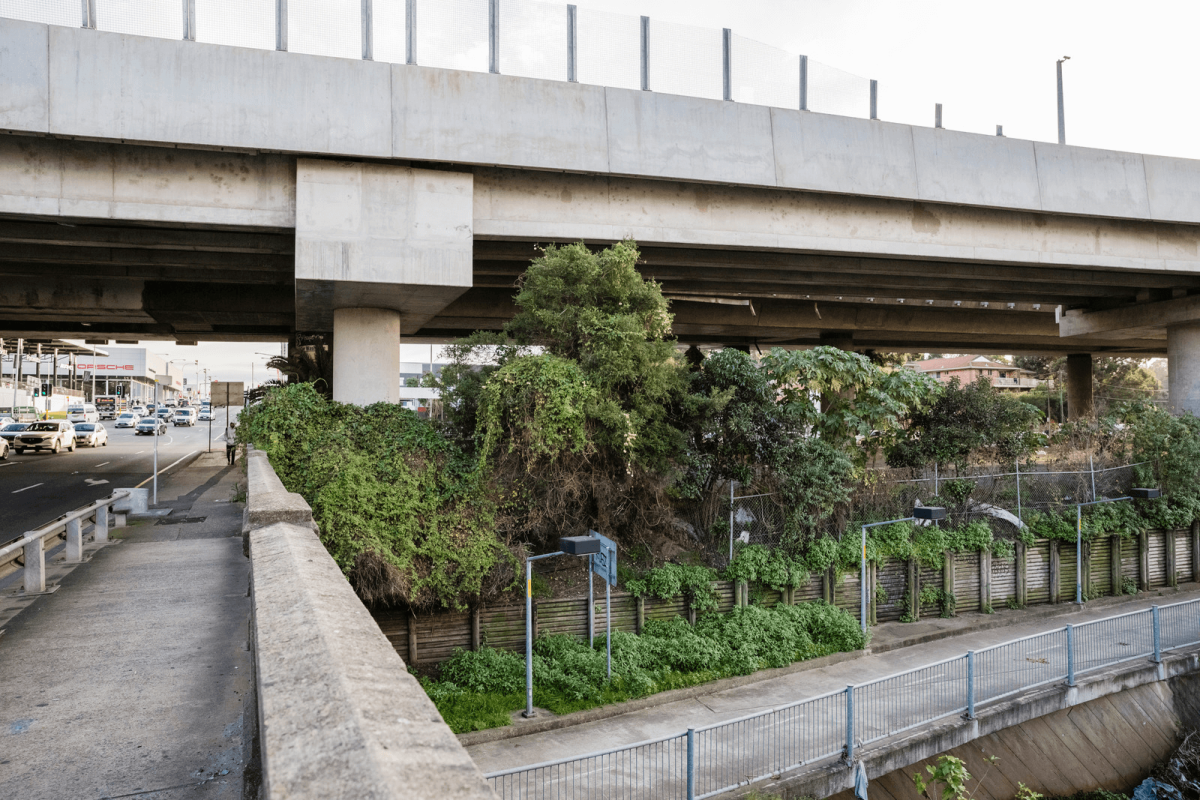 Earlier this year Council asked how we could make more from the M4? We had an idea to transform the under-used and un-loved area under the M4 into an urban park for Granville. We've reviewed your feedback and made a plan for a cool new place where everyone can have fun. 
Taks a look at the design and tell us what gets the thumbs up and if there's something we've missed. 
We want to make Junction Street Plaza a place for different kinds of activities, a place to play and be yourself, a place to chill and chat with your friends, and where people can come together. Have your say and help us make more from the M4.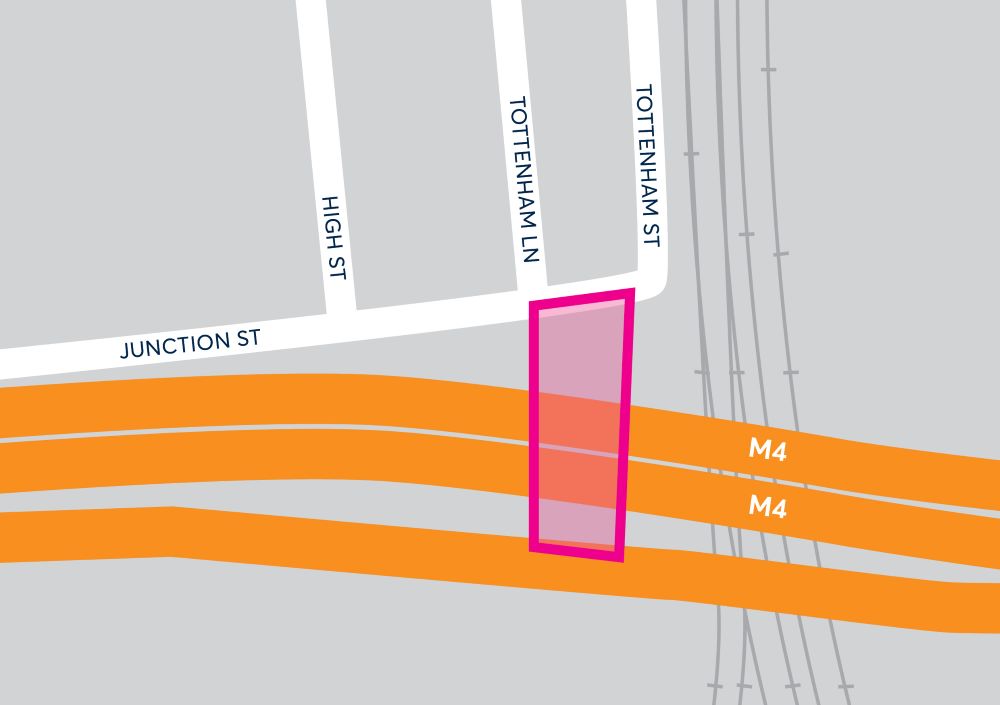 Have your say online
Visit Participate Parramatta to have your say online before 5pm Monday 4 December 2023. You can comment on the plan, do a quick poll, or complete a short survey.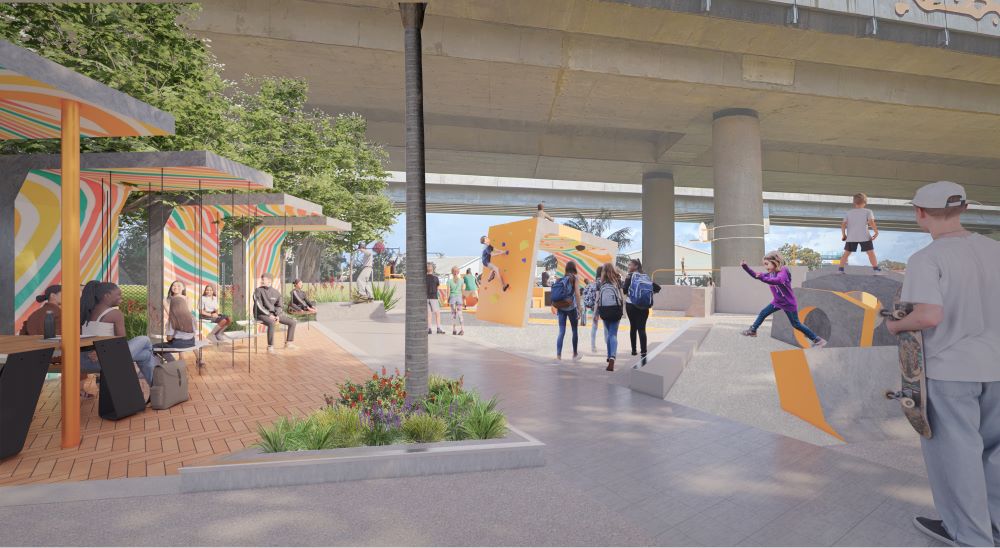 What's next?
We'll review community feedback, refine the design and once it's approved we're on our way. If all goes to plan, Junction Street Plaza will open mid-to-late 2024.
The 1,000m2 Junction Street Plaza has the potential to be the first piece of a much larger recreational open space. With more funding and a partnership with the NSW Government, we're hoping to transform much more of this area into a green space for community use and create a 5,800m2 recreational area called the Central City Parkway.
Contact us
Call 1300 617 058 and ask for the Community Engagement team
Email participate@cityofparramatta.nsw.gov.au.
Proudly funded by the NSW Government in association with City of Parramatta.
The Places to Play program helps to increase equitable access to public open space through a 16.7million investment in projects that provide for adventure, nature and water based play activities such as mountain biking, scooter and skate places and pump tracks. 
Places to Play supports investment in nature and water playspaces to promote recreation and connection with nature for people of all ages, abilities and backgrounds.
For more information see Places to Play