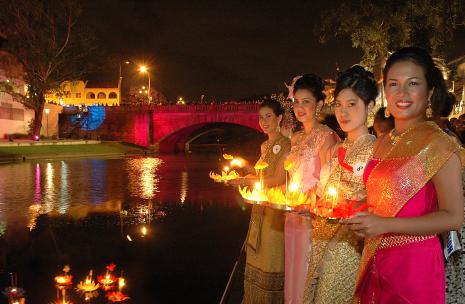 Australia's second city. Food bowl of the colony. Geographical centre of Sydney. Aboriginal heritage site. However you describe Parramatta, it's clear to see its importance to Sydney and, the more time you spend here, you'll come to see the revolution that's taking place. There's also plenty of contemporary culture to pique your interest and centuries of heritage to wrap your head around.
Parramatta has so much on offer for all ages and interests including:
Arab Film Festival
Australia Day events and concerts
chess festivals
Farmers' Market
food festivals
the Golden Slipper Carnival
Lunar New Year festival
Parramasala - Australian Festival of South Asian Arts
school holiday activities
REGISTER to be a stallholder or event supplier
Do you specialise in multicultural food? Do you have an innovative food stall or truck? Do you an environmentally aware approach to developing food? We'd love to hear from you.
Apply online here to City of Parramatta. 
We are also looking for event suppliers and contractors who specialise across a range of goods, services and logistics for large events and can provide the best possible service.
Apply to City of Parramatta with your personal details, your business and trading details and a cover letter with details of the event items you specialise in, your company profile, previous experience, planning details and pricing details details for single/multiple events. 
Find out more:​​​​
e: eventscontractor@cityofparramatta.nsw.gov.au