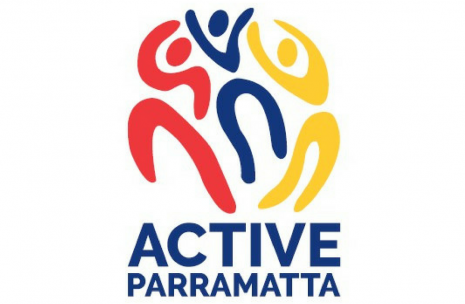 The City of Parramatta Council is committed to providing healthy and active opportunities for residents, workers and visitors to improve their health and wellbeing, and encourage active participation. 
The objectives of Active Parramatta include:
Improve community cohesion by using health and active participation to reduce barriers;
Increase participation to improve the communities' health and well-being;
Improve the quality and participation of local sporting clubs;
Provide literacy and educational programs to connect residents with their communities;
Improve the presence of organisations that can assist with community engagement; and
Positively enhance Australia's next great City. 
Council takes a collaborative approach to providing healthy and active opportunities using policy, programs and infrastructure initiatives to change health behaviours across our community.
These initiatives include:
Active Parramatta E-newsletter
Active Parramatta Van
Celebrating Girls in Sport
Find a Sport Club
Outdoor Fitness Training Sessions 
Health Program at Newington Community Centre
School Holiday Programs
Sport Club Development
For further information, please feel free to contact our Recreation Services team via email or like us on Facebook.
Active Parramatta E-Newsletter
To view the Spring Edition of Active Parramatta please click here
If you would like to join the Active Parramatta mailing list, please click the subscribe button below