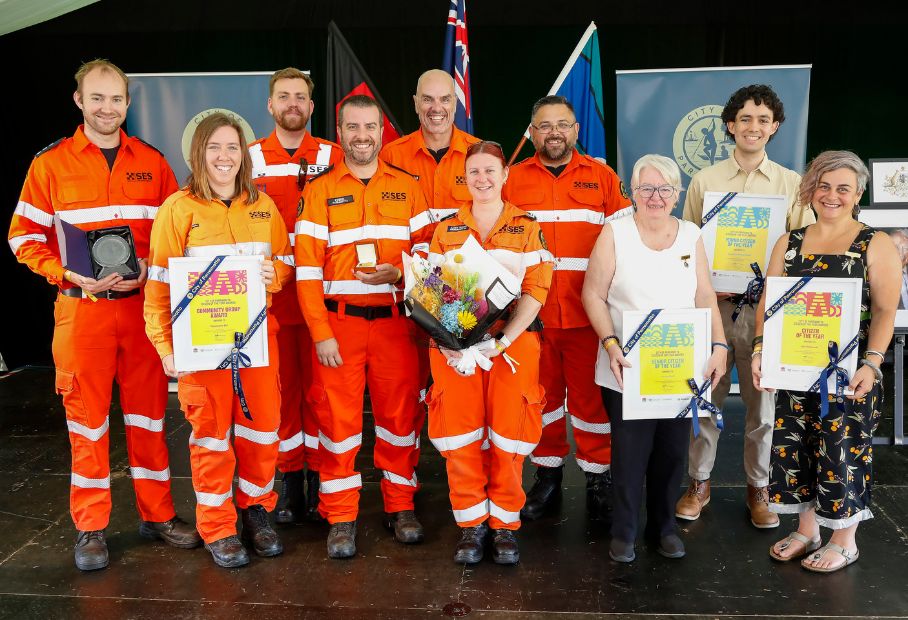 Help us find your local heroes
Do you know someone who goes above and beyond for the Parramatta community?

Nominate them now for the 2024 Citizen of the Year Awards. Nominations close 5pm, Wednesday 15 November.

We're also looking for volunteer members for the judging panel, to help review, assess, and select award recipients. Express your interest by 5pm, Monday 16 October.