2019 Review of Local Shops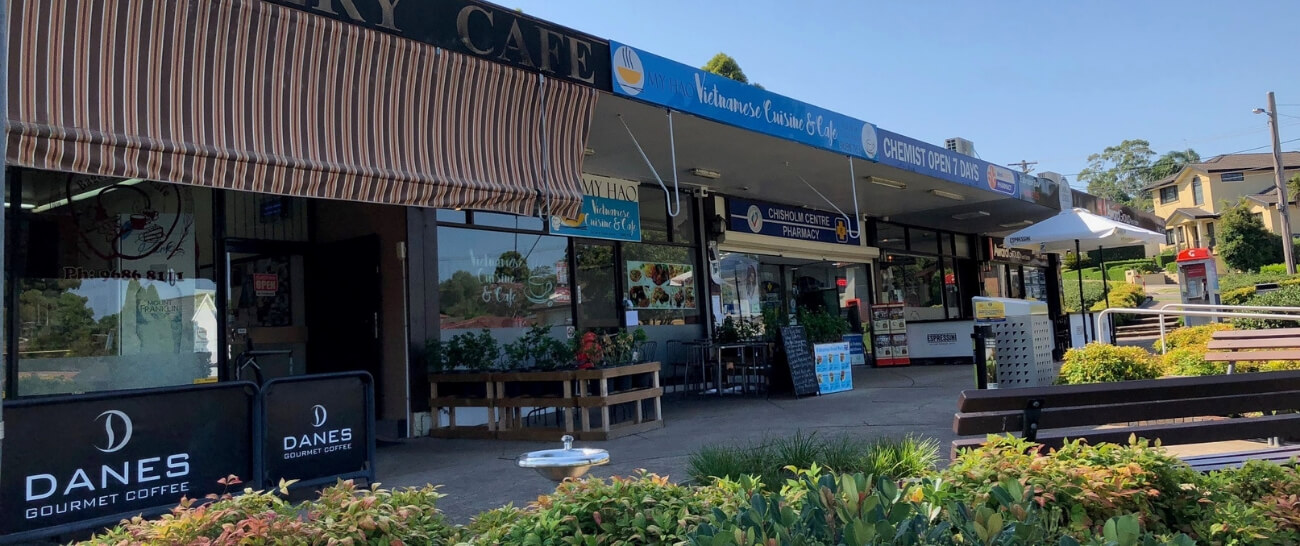 Help to inform Council's decisions about which local shops should be upgraded
As part of the Better Neighbourhood Project (BNP), Council has allocated $3 million over the next two years to improving neighbourhood centres. Council invested more than $7 million into neighbourhoods between 2011 and 2016 via the BNP, based on consultations with the community.
Examples of projects delivered under this program include upgrades to town centres and streetscapes at Ermington, Westmead and Carlingford, and improvements to the Mobbs Lane shops in Carlingford and Iron Street shops in North Parramatta.
Help us decide which centres should be improved and what upgrades should be made to make these centres more attractive and convenient to use.
What kind of upgrades is Council able to deliver?
Upgrades will be in regards to Council-owned assets, such as footpaths, nature strips, street furniture and carparks.
In February 2019, Council asked the community what upgrades they would like to see at their local shops. Submissions are now being reviewed and we will keep you updated. Head to Council's engagement portal for updates as this project progresses. Thank you to everyone who contributed to this consultation.
For more information about this project, please contact Council's Place Services Team via email at placeservices@cityofparramatta.nsw.gov.au or on 02 9806 5050.