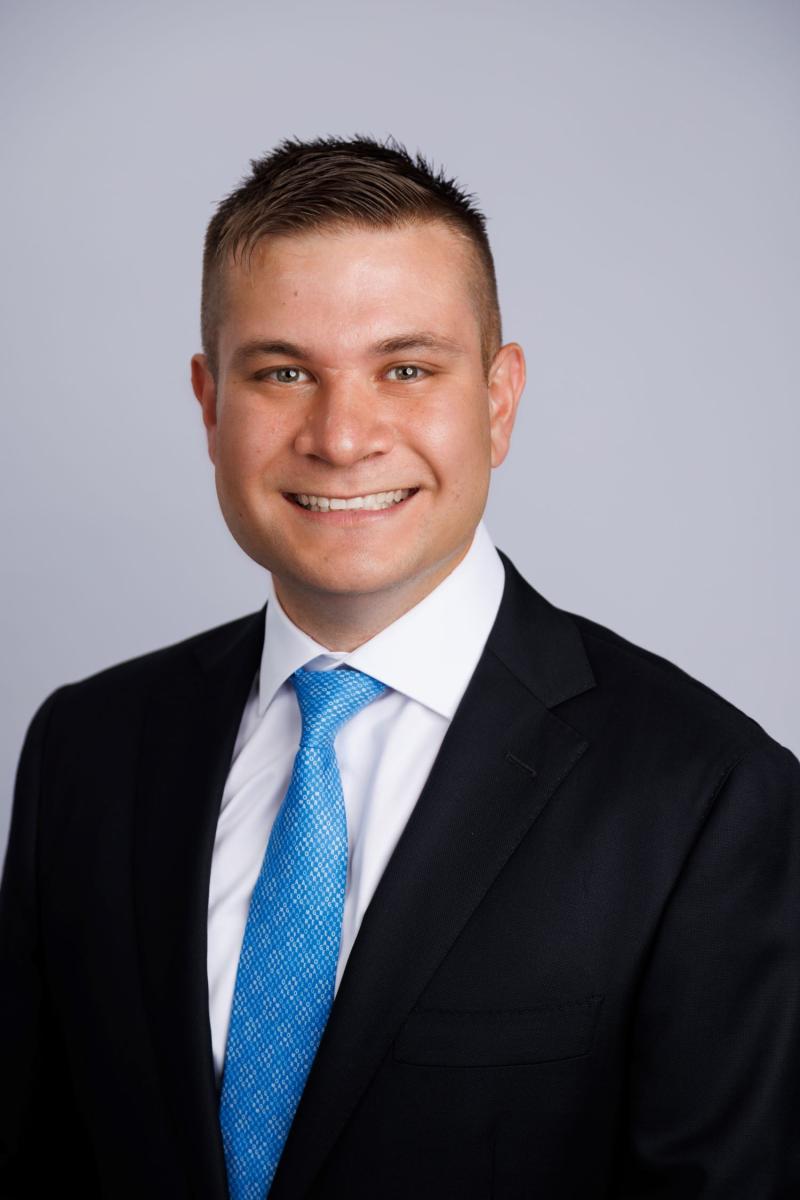 Rosehill Ward
Phone: 0424 659 851
E-mail: dsiviero@cityofparramatta.nsw.gov.au 
Committee Membership
Parramatta Light Rail (PLR) Stage 2 Advisory Committee
Sydney Central City Planning Panel
Terms as Councillor
Councillor social media account*
*Site not managed by City of Parramatta Council
About Councillor Dan Siviero
Councillor Dan Siviero was elected to City of Parramatta Council in September 2021. He represents the Rosehill Ward.
Born in the ACT, Dan has been a resident of the Parramatta local government area since 2005, moving to Parramatta after high school. 
As Councillor, Dan is committed to building on the legacy of former City of Parramatta Councillors and further make the City of Parramatta a desired LGA for people to live, work and play. 
Dan is passionate about bringing new and difference perspectives to Council to advocate for all members of Parramatta's diverse community, and to increase the level of collaboration and professionalism between Councillors and staff to deliver optimal outcomes for the community. 
Dan is currently employed as a Senior Compliance Manager working in the Financial Services industry, and has extensive experience in the areas of Risk, Audit, Governance, Compliance and Law through his ten years in the industry. He is also degree qualified in Finance & Law, and currently admitted to practice as a Solicitor in NSW. 
Dan also has local government experience having previously worked in Econonic Development for Wyong Shire Council, prior to the Central Coast Council amalgamation.
A member of the Our Lady of Lebanon Co-Cathedral parish, Dan has served as a member of their Traffic Control Committee for major events and looks forward to actively contributing to Council in the Chamber and on Council's committees.  
Dan and his wife Angela are proud parents of four children, all aged under 12, and celebrates his family's multicultural heritage, with his father from Italy, his mother from Tonga and Angela the child of Lebanese immigrants.