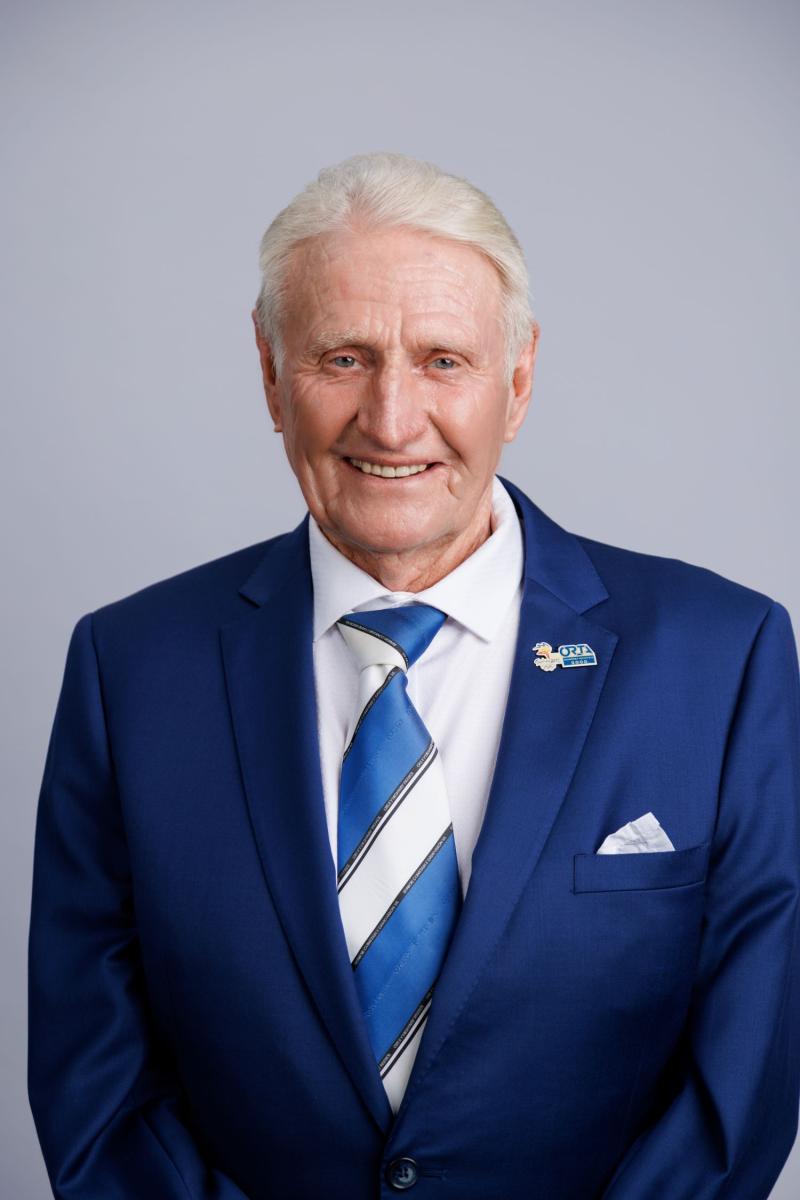 Parramatta Ward
Phone: 0415 695 260
E-mail: hgreen@cityofparramatta.nsw.gov.au 
Committee Membership
Parramatta Traffic Committee (Alternate)
Parramatta Traffic Engineering Advisory Group (Alternate)
Western Sydney Academy of Sport
Terms as Councillor
Councillor social media account*
*Site not managed by City of Parramatta Council
About Councillor Henry Green
Councillor Henry Green was elected to City of Parramatta Council in December 2021. He represents the Parramatta Ward.
Born in Bellingen, NSW, Henry first moved to Rydalmere in 1947, attending school in Rydalmere and Technical College in Granville.
Henry has a long history of involvement in the local community, including as a member of Parramatta Police Citizens Youth Club and a keen interest in local government, regularly attending Council Meetings for more than 25 years. 
Professionally, Henry has held numerous leadership, Director and Secretary roles throughout his career including as Director of Premier Real Estate Hurlstone Park, and worked as a Professional Trainer for Driver and Harness Racing. 
Henry is passionate about serving the Parramatta community, looking after our heritage and environment, investing in our arts and culture, and addressing key issues including parking and infrastructure provision.