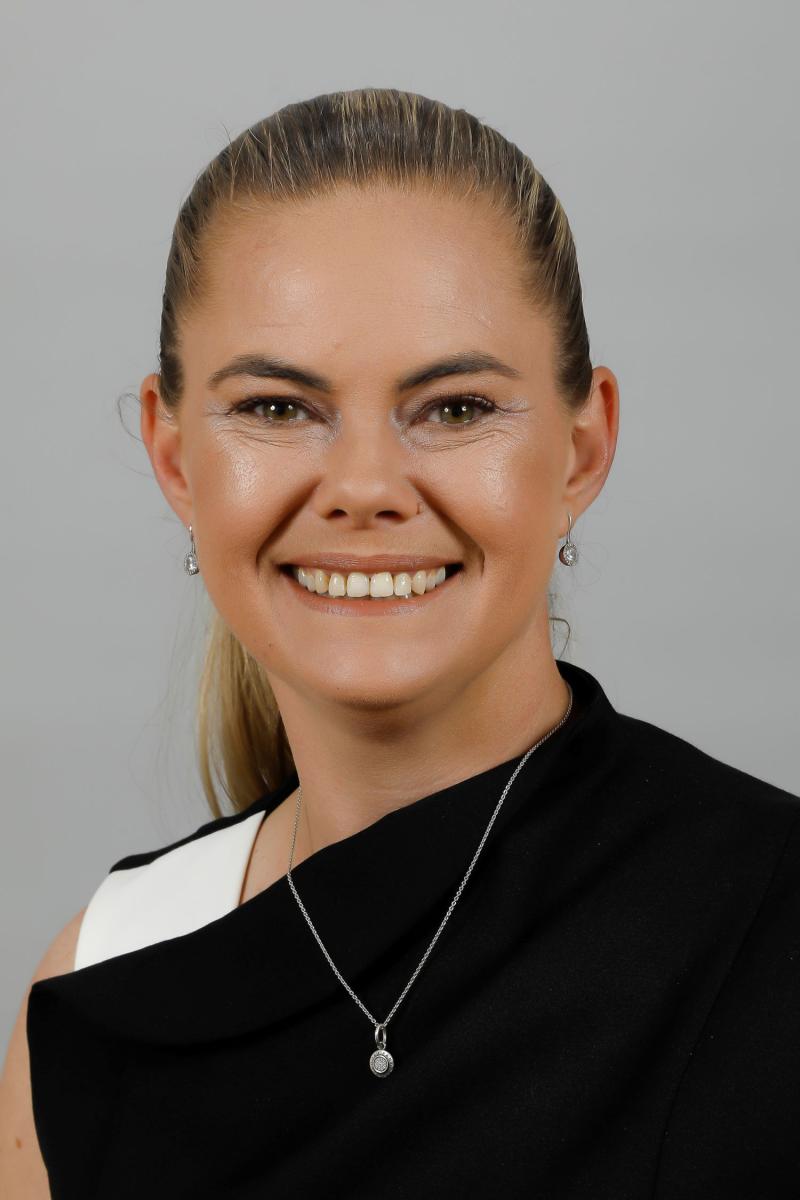 Dundas Ward
Phone: 0405 725 091
E-mail: mgarrard@cityofparramatta.nsw.gov.au 
Committee Membership
Audit Risk & Improvement Committee
CEO Performance Review Committee
Environment Advisory Committee
Policy Review Committee
Public Art & Heritage Interpretation Advisory Committee
Sydney Central City Planning Panel (Alternate)
Terms as Councillor
Terms as Deputy Lord Mayor
September 2017 - December 2021 (Elected Deputy Lord Mayor four consecutive years in Sept 2017, 2018, 2019, 2020)
Councillor social media account*
*Site not managed by City of Parramatta Council
About Councillor Michelle Garrard
Councillor Michelle Garrard was elected to City of Parramatta Council in September 2017, serving four consecutive terms as Deputy Lord Mayor from 2017 – 2021. Prior to joining Council, Michelle was a candidate in the 2012 Local Government elections and the 2015 State elections.
Michelle has a long history of involvement in her local community, participating in a wide range of volunteer and charity events locally, she remains an active volunteer in community-based organisations within the LGA.
Michelle is currently a Federal Employee for the past 15 years. She is also served as a Director on the Board of the Parramatta Chamber of Commerce from 2016 - 2018. A forming member of Our Local Community Party which also have elected members on Cumberland Council.
Michelle is passionate about Parramatta and committed to helping make it the best place to live, work and visit. She believes local government must genuinely consult residents and listen to all its constituents and deliver services that help communities to thrive and prosper.
"I will continue my father's former Lord Mayor Paul Garrard's 43-year legacy," Michelle said.
As a lifelong resident, Michelle lives locally and her three children have all attended local schools.